Terres de café presents its contribution fund
Published : 01/13/2020 13:38:33
Categories : News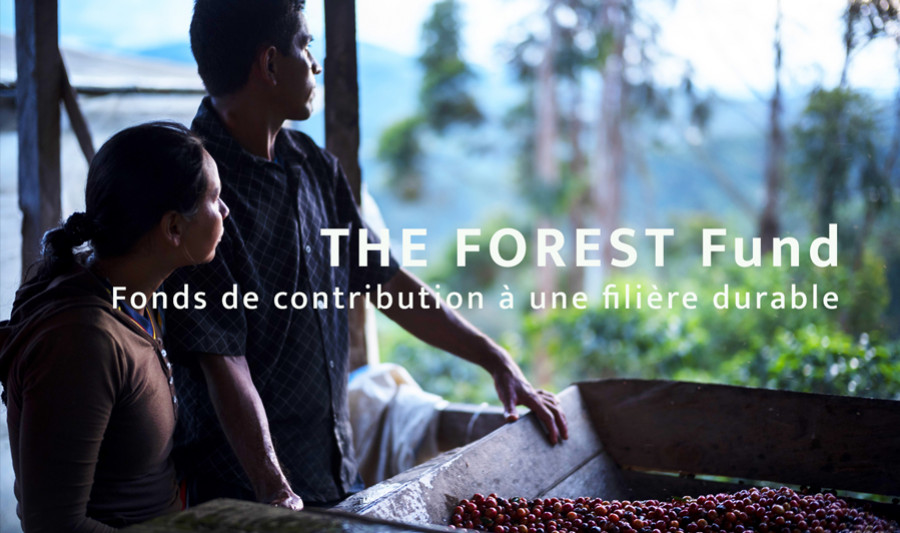 FUND FOR THE SUSTAINABLE DEVELOPMENT AND OPTIMISATION OF QUALITY IN THE SPECIALITY COFFEE SECTOR
Introduction
"10 years of activity in the speciality coffee sector has enabled us to take a step back from the sector in general, and in particular from the definition of the roasting profession as we see it today, if we want to perpetuate a sustainable sector.
Today, the roaster is no longer the last element in a partitioned value chain dominated by trade and industry, and punished by a dramatically low share price for producers. In a high-quality, decompartmentalised sector, the roaster is at the centre of the game, working with the producer to 'make' coffees suited to a new market, that of speciality coffee, which he has created and maintains. This market is based on quality and knowledge of the product, mastery of roasting and freshness management.
The price at origin is set according to the quality of the green coffee, supply and demand, on a market that is growing very fast, and therefore much higher than stock market prices. The speciality coffee sector is emerging as a high-performance sector in a traditional coffee industry in serious crisis due to market prices that do not cover the cost of coffee production for small producers (75% of world production comes from farms of less than 1 hectare).
Beyond the ethics, the central idea of what follows is quite simple: if we want to continue to be supplied with quality coffees in a fast-growing market, the roaster must make it part of his job to maintain this sector in a state of environmental and social sustainability. The cost of this responsibility, without which there is no peaceful future for our sector, is built into the price of each packet of coffee. The cost of this responsibility, without which there can be no peaceful future for our industry, is built into the price of every packet of coffee.
Christophe Servell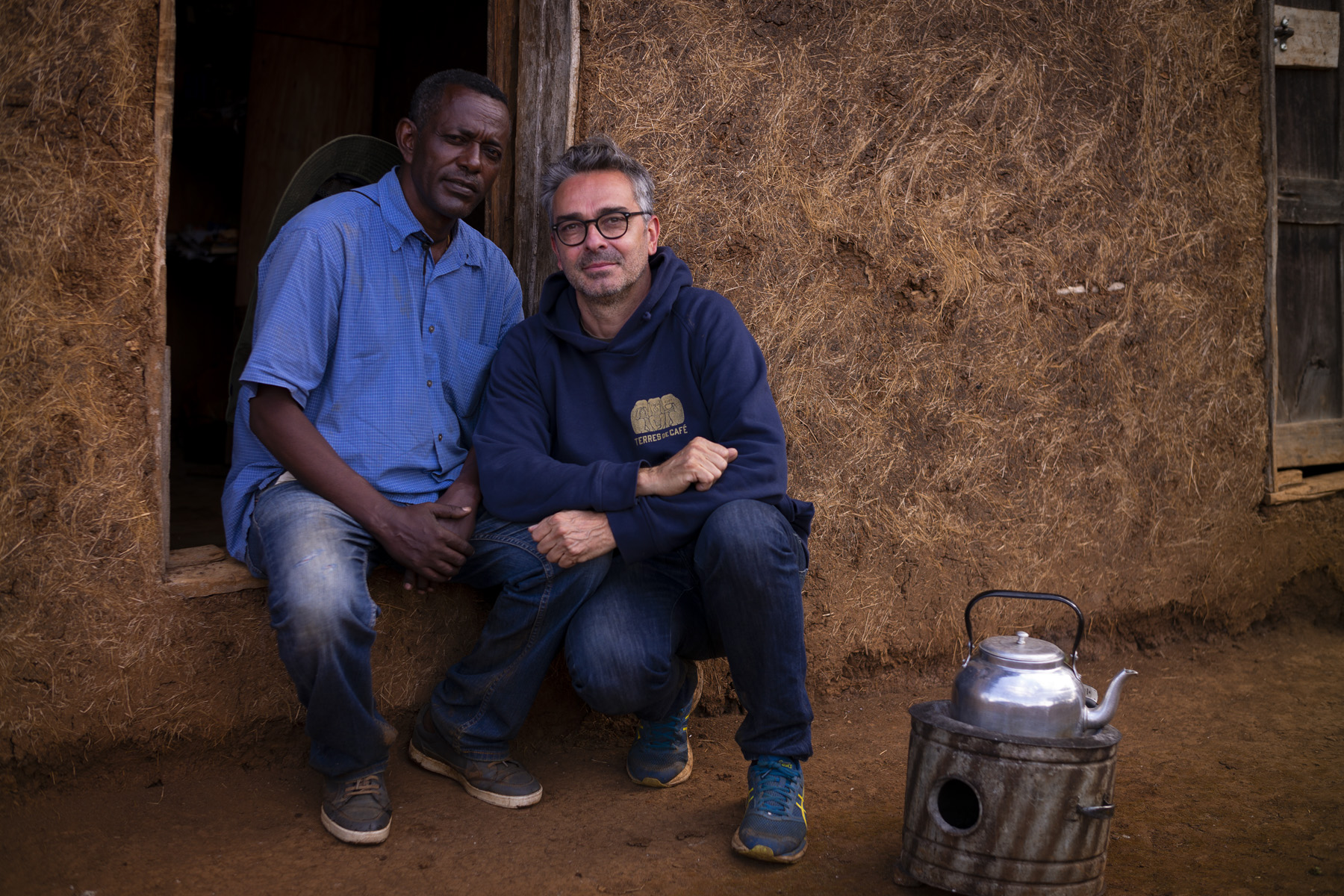 A charter for sustainable sourcing
In order to be consistent with our vision of the sector, Terres de Café sourcing is governed by the following rules:
Favouring coffees grown using agroforestry methods to combat global warming and deforestation, and promoting the know-how and stability of farming communities on their land.
Optimising our volumes with our long-standing partners in order to create strong links and give them visibility in terms of qualitative and quantitative development.
Raise our partners' awareness of environmental and social sustainability, and support them through training and purchasing commitments.
Promote quality, traceability and the safeguarding of agricultural heritage through high purchase prices compared with commodity market prices, which do not allow small farmers to make a living.
Maintain an ongoing, direct and trusting relationship with "our" producers.
Not to collaborate in any way with the agri-food multinationals that are destroying resources and forests.
A fund to contribute to a sustainable industry
In 2020, we will have an additional tool with which to operate projects from the outset, and we are offering companies the opportunity to support us in our approach to the sustainability of the sector.
THE FOREST Contribution Fund
Fund for the sustainable development and optimisation of quality in the speciality coffee sector.
Subject :
The primary aim of the Fund is to contribute to the development of sustainable environmental and social practices within the speciality coffee sector, with a view to quantitative and qualitative development.
The aim of the contribution is to create added value at origin in terms of :
environment
knowledge
income
Scope of action :
Quality and productivity
Education and training
Health and social care
Environment and agroforestry
Income diversification
Youth and gender equality
Enhancing practices and production
Financing :
This "fund*" is financed by the sale of THE FOREST assembly reserved for Companies. 1kg = €1
100% organic
100% farm-grown coffees
100% Traceable
100% sustainable
100% Recyclable and carbon neutral packaging
100% Speciality coffee
Purchased at over 70% of the stock market price
The creation of such a fund makes Terres de Café eligible for the Fair Trade qualification criteria and therefore satisfies companies in their CSR objectives.
This "Fund" and the actions behind it also enable companies to communicate.
Transparency and Annual Report : 
This fund is accounted for separately, and the funds raised are deposited in an account dedicated exclusively to the original activities.
Each year, Terres de Café produces a financial report, as well as an activity report with photos and videos, which is made available to partner companies.
The Terres de Café accounts are submitted to the Statutory Auditors for approval.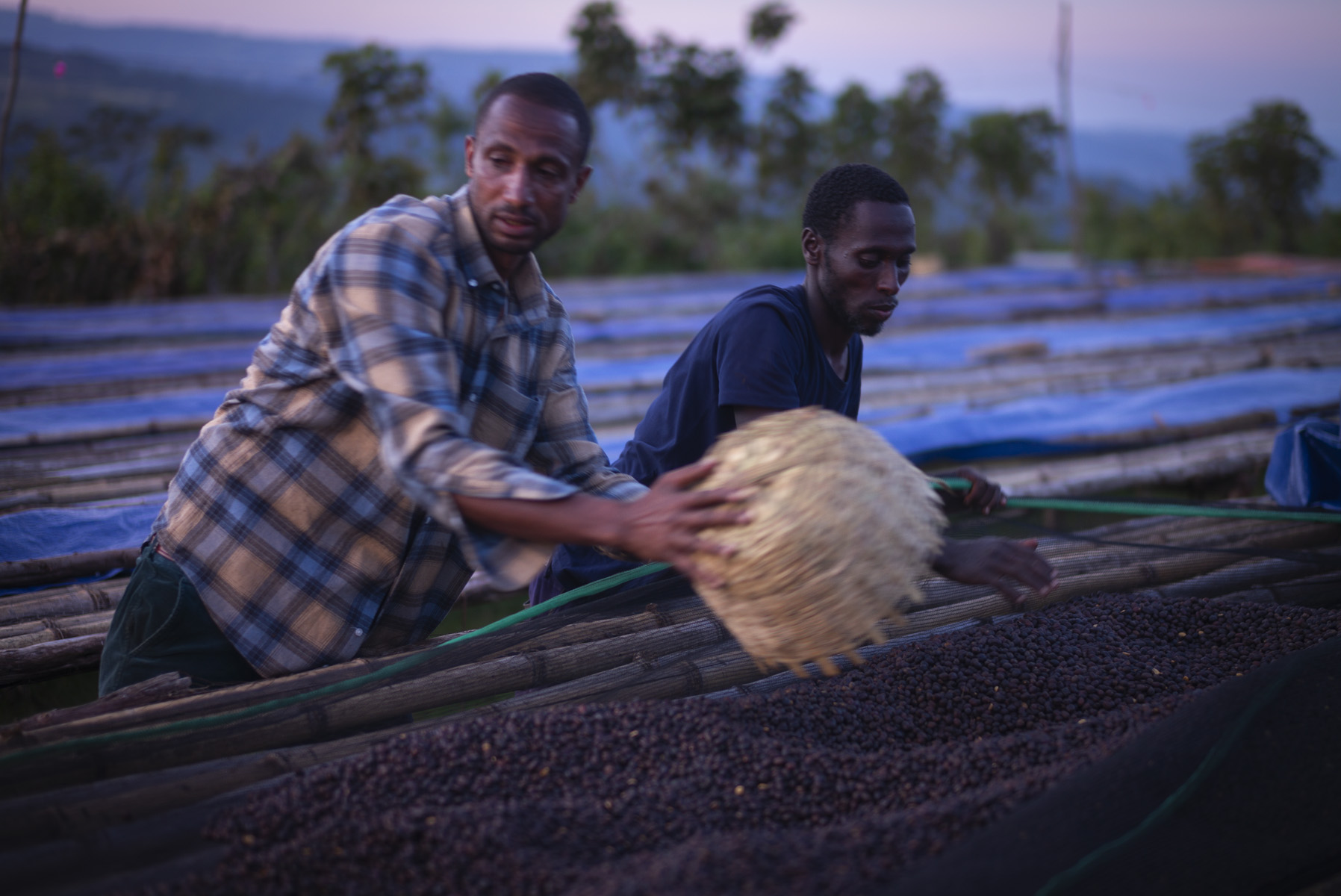 A partnership basis with producers :
Each project is developed in partnership with the producers. It's not up to us to dictate good practice. The producers of speciality coffee know what they are. The adoption of bad practices (chemicals, deforestation, etc.) is more often than not imposed by the concern for the financial survival of small producers.
Our role is to help producers to avoid having bad practices, based on the principle that good practices + the quest for quality + a view of the market = fair selling prices.
Direct action, far from green or ethical washing :
We work directly with producers, independently and to the best of our ability. It is militant, transparent and passionate.
We deliberately steer clear of organisations and labels, because the reality on the ground and our knowledge of the sector teach us that the complexity of environmental and social sustainability cannot be resolved by organic or Fair Trade alone.
Organic produce is only as good as its sustainability.
Fair Trade prices are far too low for the sector to be sustainable. And is what is considered fair for a producer fair for the fauna and flora? Is quality taken into account?
Is a label reliable when it is created or fagocited by a multinational? etc, etc...
Producers do not have to pay any fees to be "helped" by the Fund. Projects and partners for a sustainable industry 2020.
You might also like