Terres de Café Event Partner Café of Change Now
Published : 05/17/2023 15:37:55
Categories : News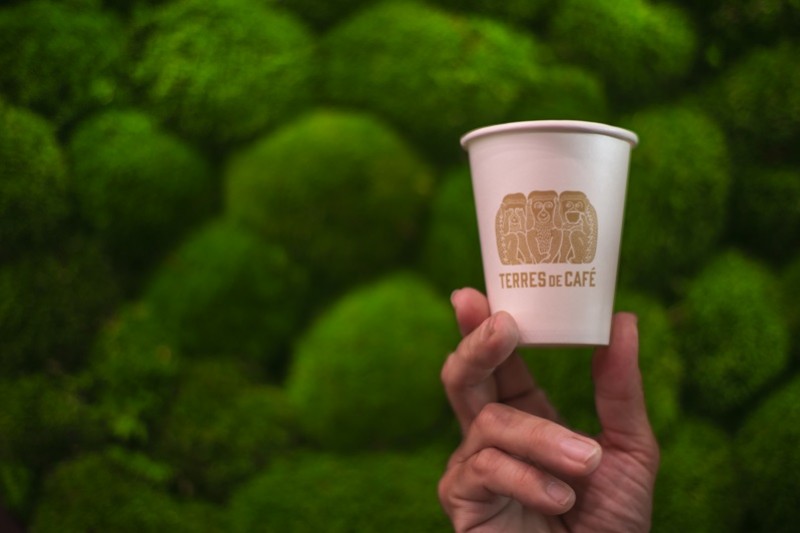 TERRES DE CAFÉ AND CHANGE NOW
For the third year, we are the exclusive coffee partner of Change Now, the international event that highlights ways to fight against the destruction of life. 
We are happy to have been chosen by Change Now because we have been fighting since the creation of Terres de Café for speciality coffees, and in particular forest coffees, to be promoted as an alternative solution to the consumption of commodity coffee. 
Consuming better and less, considering the act of buying as a political and philosophical gesture, choosing the economic actors to trust, favouring quality and traceability, must become the pillars of enlightened consumption.
Speciality coffee is turning the cards around in a coffee industry that has run out of steam. At the origin as well as in the country of consumption, a true cultural revolution is underway and is irreversible.  
Specialty coffee has become another gateway to changing one's relationship with food consumption, one of the keys to breaking the deadly spiral into which humanity is heading.
Christophe Servell
You might also like