Keys to preparation
Published : 11/06/2019 13:42:59
Categories : How should you make your coffee?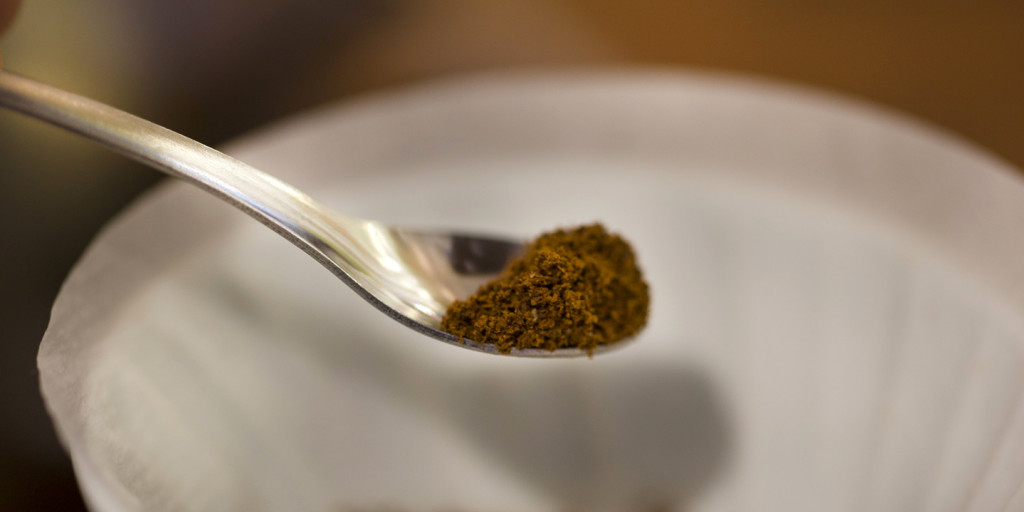 Small equipment to do things well with
• For that proper fresh grind
One of the golden rules to get a good cup of coffee is to grind just before brewing, with a grinder adapted to the method of use. You'll need an adjustable grinder for this. Blade grinders do not contribute to a good grind and burn the coffee..
For the bravest or those travelling, excellent results can be obtained with small manual grinders of the Hario or El Comandante type. There are also electric burr grinders available for a reasonable price.
They should otherwise be known as crushers, as their two flat or conical grinders essentially crush the coffee on a micro level. Certain burr grinders lean towards a soft method, while others are specifically made for espresso.
Some are designed for both methods.
• For the right temperature
Proper control of the temperature of the water used is essential for the result. This can vary depending on the method, the degree of roasting for the coffee and the desired result.
There are kettles of the Brewista (or Bonavita) type that control the temperature very precisely and enable the water to be kept at the right temperature. You can also make use of a small temperature sensor, which are precise and inexpensive to buy.
• For the right weight
A small digital scale with a tare button should be sufficient. Certain equipment, such as that from Hario or Acaia is specially designed for coffee. These are waterproof and have a stopwatch for extraction time.
Processing
You can make coffee relatively quickly, but don't do it in haste. You should be guided by the desire to do it well, both for your own enjoyment and that of your guests. Each production is the result of a recipe which gives immense personal satisfaction when it succeeds.
Following the rules and recipe information guarantees a result and relative consistency. Relative because coffee is a living product and its reaction varies according to parameters for which rules are difficult to apply, such as the weather, the date of roasting, the quality of roasting and the mood of the person making the coffee.
Moreover, we "make" coffee, and the inventions that automate the brewing process are never as satisfying as the ordered and precise motions of a person working together with their coffee accessories.
Once again, here we can see the full complexity of coffee. This is all part of its poetry. To not discourage the motivated reader, we remind you that with a little practice you'll be able to brew a perfect coffee in less than five minutes.