TERRES DE CAFÉ OPENS ITS NEW STORE IN SAINT-GERMAIN-DES-PRÉS
Published : 10/27/2022 14:50:35
Categories : News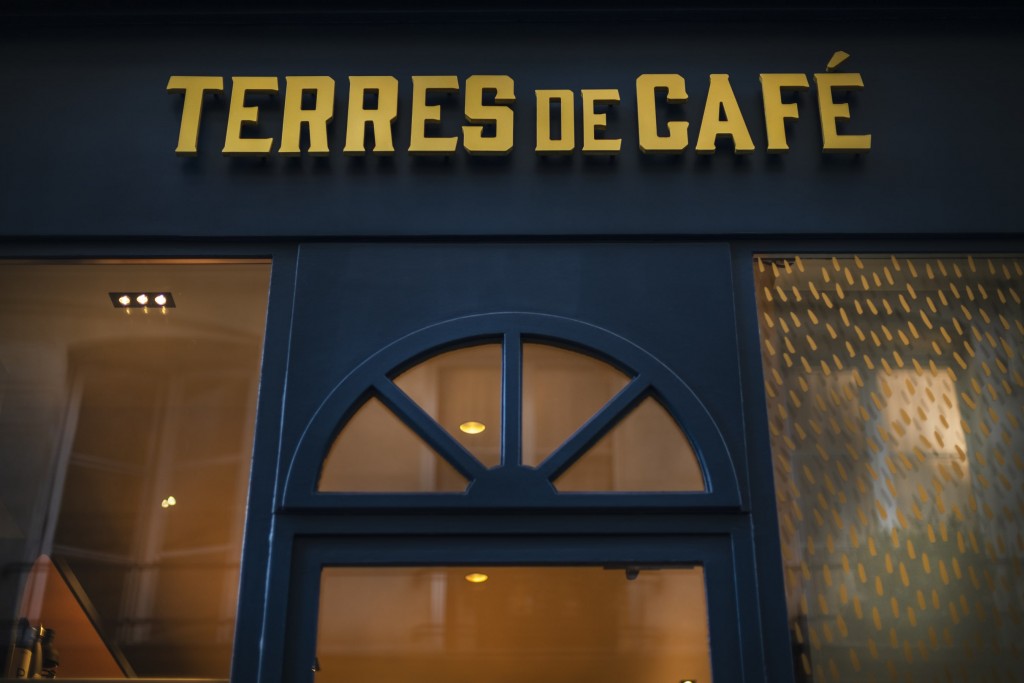 As pioneer in specialty coffees since its creation in 2009, Terres de Café is dedicated to developping a coffee industry that respects producers, nature, and consumers. The brand, which currently has 5 stores in Paris and 1 store in Versailles, is opening a new boutique in the heart of the Saint-Germain-des-Prés district.
Terres de Café continues its expansion in France
A few weeks ago, Terres de Café announced that it was accelerating its development in France. It is in this context that the brand has just opened a seventh point of sale, 4 rue de Bourbon-le-Château, in the heart of the Saint-Germain-des-Prés district. This new 20m² boutique is the new landmark for coffee lovers.
You will be able to meet the baristas of the brand, multi-rewarded in the national championships, and taste the most beautiful coffees of the world. Ethiopia, Kenya, Ecuador, Costa Rica ... Expresso or slow coffee, the baristas will guide you in a magnificent gustatory journey. The espressos are served on a manual machine customized for the brand, a Conti Sixty as efficient as beautiful. Finally, you can take your favorite coffee beans, ground coffee or capsules home to prolong the experience.
This boutique is also an opportunity for the brand to unveil a new visual identity. Very graphic, it has been designed as a case that is organized around the bar area, dressed in wood, and a travel trunk that sets out the coffee offer. An Ethiopian armchair and photos taken in the coffee-producing country recall the origins of coffee. This store, like the previous ones, is very cowy and welcoming. Certainly, the emblematic logo of the brand, the 3 monkeys of wisdom revisited, are omnipresent!

Inside the Saint-Germain-des-Prés boutique
This new visual identity is signed by the indoor designer, Raphaelle Bernard:
"Starting from the brand's codes, I'd love to develop a more modern and graphic approach and create a warm setting where every consumer can immerse himself in the world of specialty coffee.
For his part, Christophe Servell, President and founder of Terres de Café, is delighted with this opening:
"I had been looking for a long time to set up shops on the Left Bank, in the emblematic Saint-Germain-des-Prés district, a small village in the heart of Paris where culture and heritage are blended. It's a magical place to continuously introduce our specialty coffees to as many people as possible, both locals and tourists, and it's the perfect complement to our network of locations in the capital."
Laurence Sinz, General Manager, adds:
"We are determined to deploy the brand in France and internationally. The end of this year is abundant in projects. In a few days, we will open two stores in Korea and temporary stores in Switzerland and Reunion Island. For 2023, we plan to accelerate our franchise development in France and internationally. This store in Saint-Germain-des-Prés allows us to inaugurate the new visual identity that will be deployed in our future projects."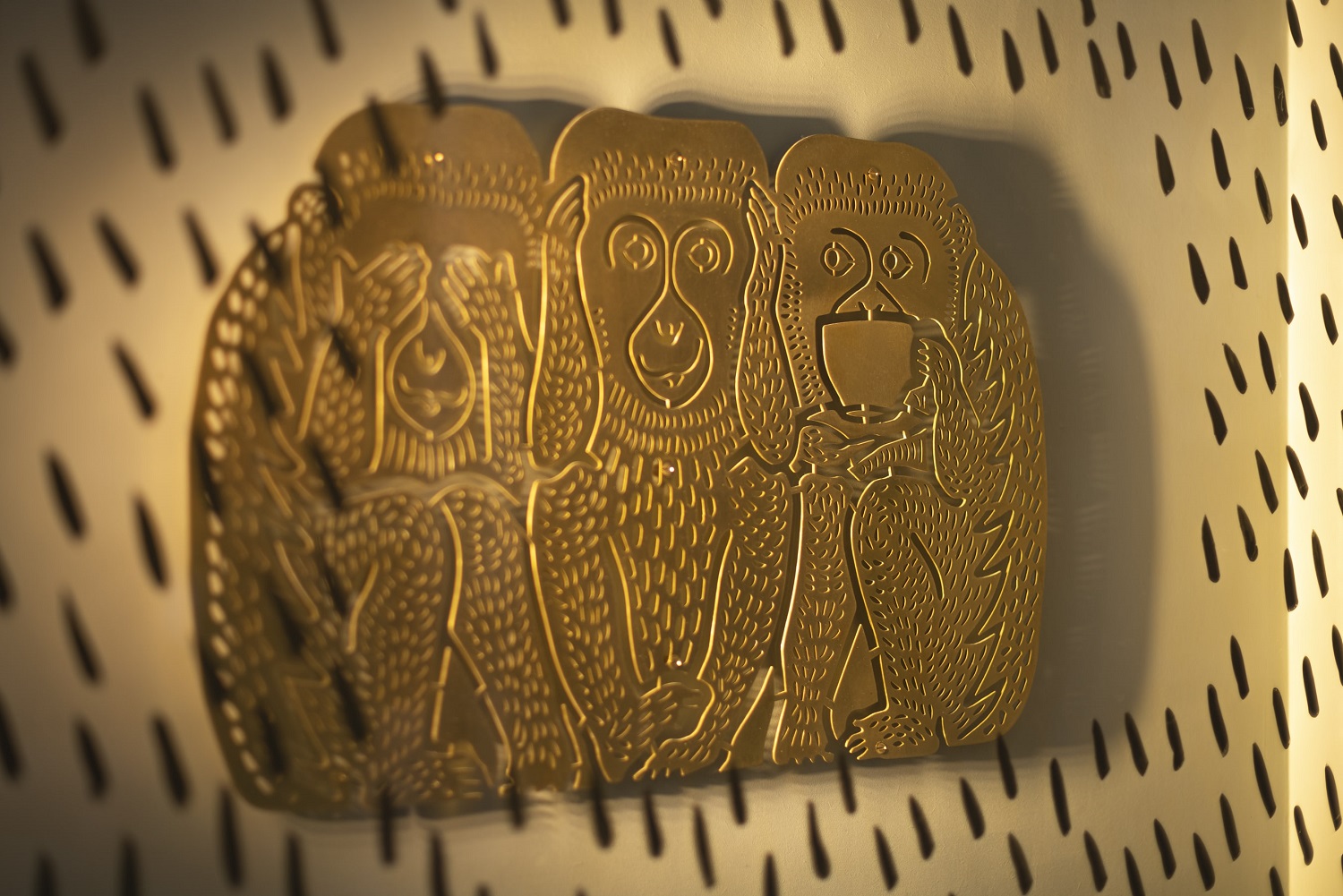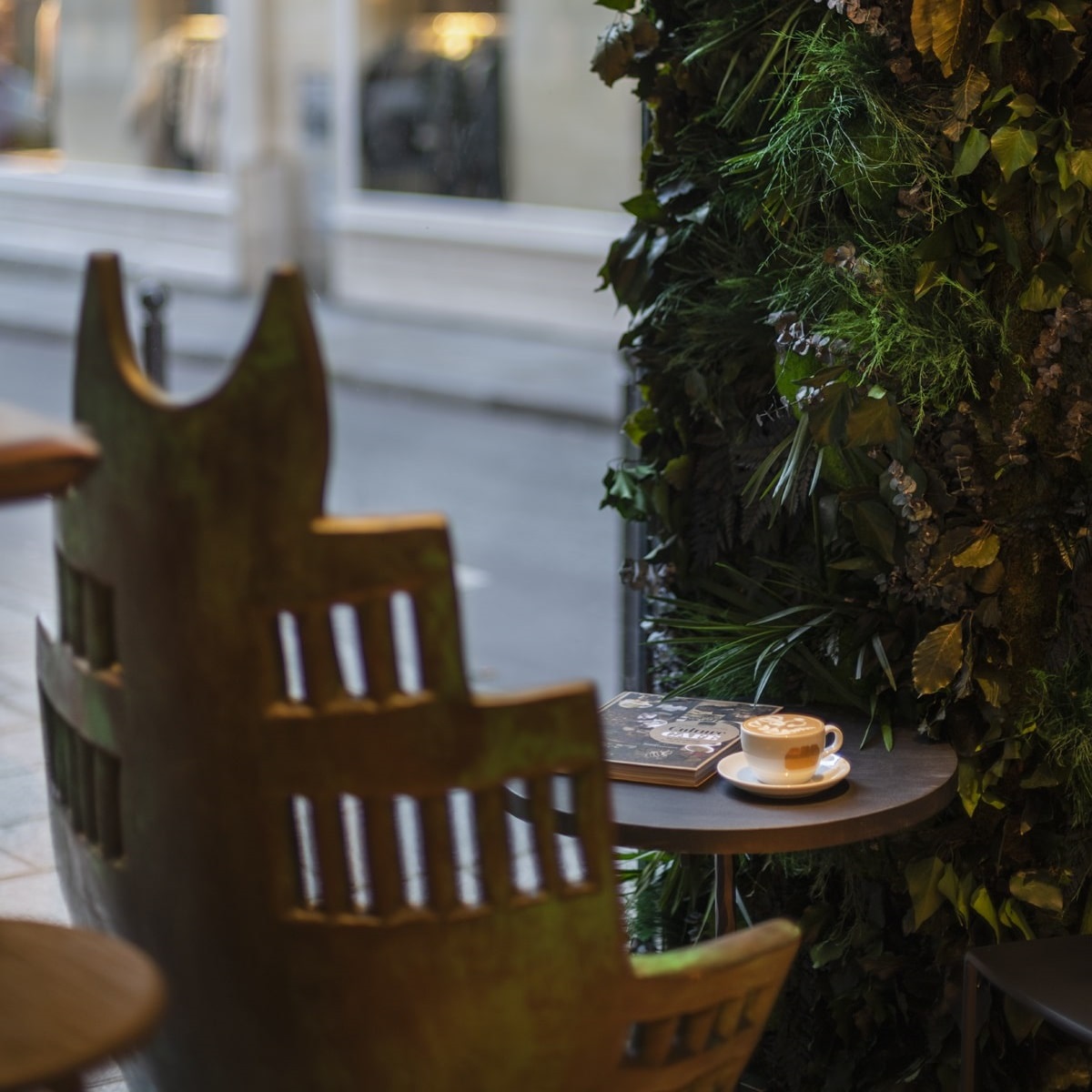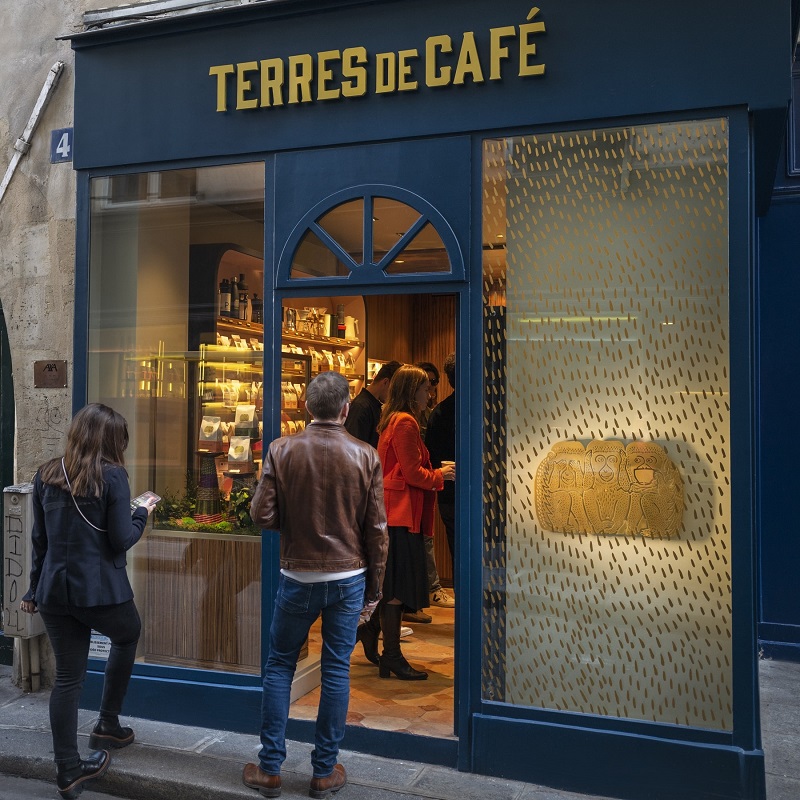 You might also like