Find Terres de Café in La Durée shops !
Published : 09/01/2019 14:43:02
Categories : News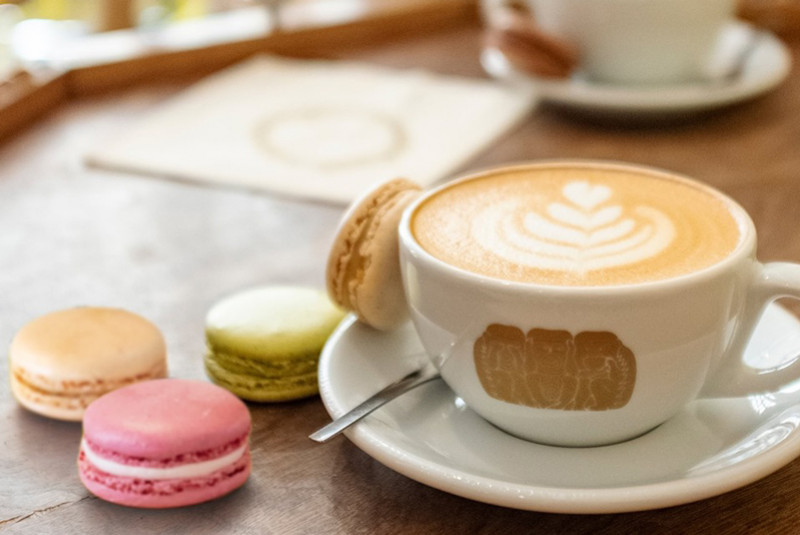 We are glad to annouce that we have been chosen by Maison La Durée as reference coffee.
Now, you can find in their shops and teahouses the "Blend La Durée", created by Christophe Servell, founder of Terres de Café.
The "Blend La Durée" is a gourmand recipe, a subtle balance between sweet smoothness and a fruity aroma that "hold" the cup, and create complexity. Some chocolate, sweet grapefruit and tonka bean notes are perfuming the nectar. This blend is typically a desert coffee, designed to support and/or extend the pleasure of tasting a great pastry.
©Photo & vidéo La Durée