Methods of preparation - AEROPRESS
Published : 02/17/2019 22:09:45
Categories : How should you make your coffee?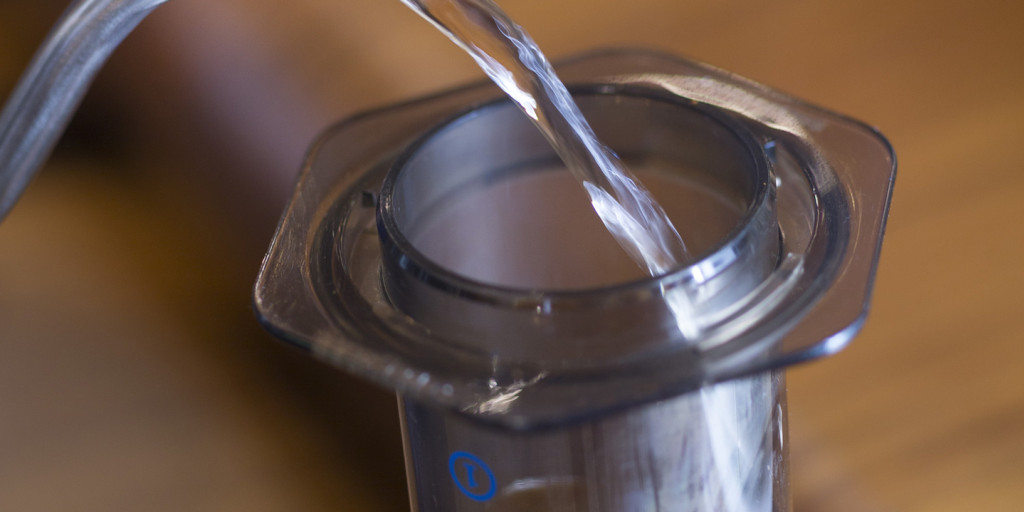 A little history
Invented in the United States in 2005 by Stanford professor Allan Adler, the Aeropress a large syringe with an integrated paper filtre. A mix of infusion and filtration, you could say that it achievves a French Press result, but one that is filtered with slight pressure. An interesting mix of infusion and low pressure percolation.
Profile
A pleasant, medium body, roundness, relative purity
Strengths and/or weaknesses
Fairly simple to use, an ultra-portable tool on account of being lightweight and compact, fairly cheap, with an excellent result in the cup.
Recipe
• Ingredients:
Water at 85°C
15 g of coffee
• Pour 200 g of water, without pre-infusion.
• Mix very briefly. After a minute, turn over and press for 30 to 45 seeconds.
Discover our tutorial of the Aeropress recipe :
You might also like