coming soon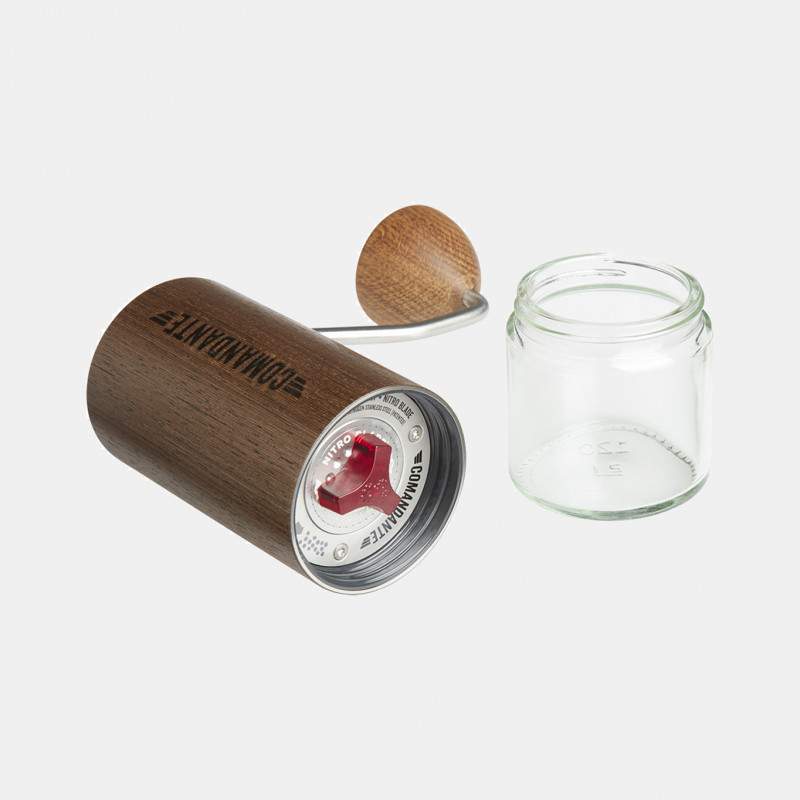 Red Clix RX35 COMMANDANTE
Description
This Red Clix RX35 tool will allow you to make your COMANDANTE C40 grinder more precise, by doubling the scaling of the grinder. This tool is made to replace the traditional screw of the C40 grinder, in order to gain in precision and optimize quality and regularity of the grinding. Slow coffees thus will keep a great quality of grinding, and espressos lovers will be able to nudge the aromas of their coffees.
Characteristics
Add instead of the standard screw supplied with the C40.
---
Comandante
Designed with quality materials, Comandante creates and imagines its products for lovers of specialty coffees.