coming soon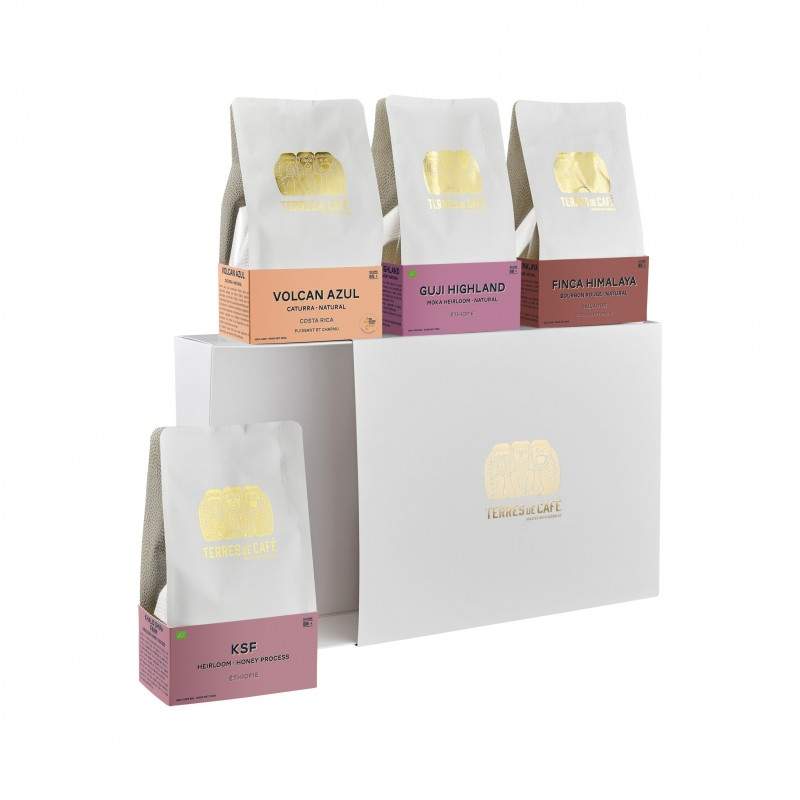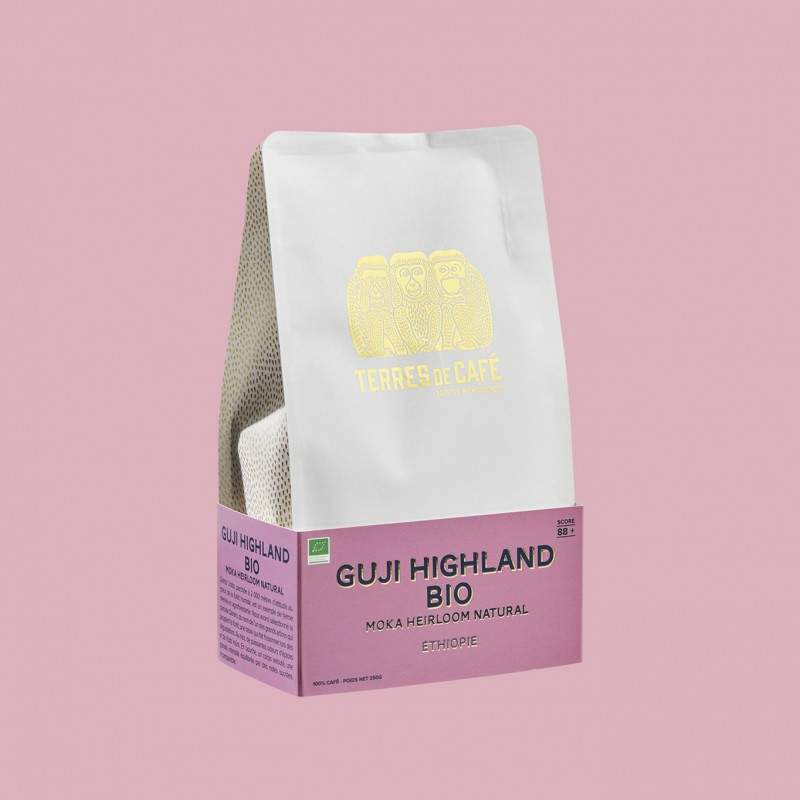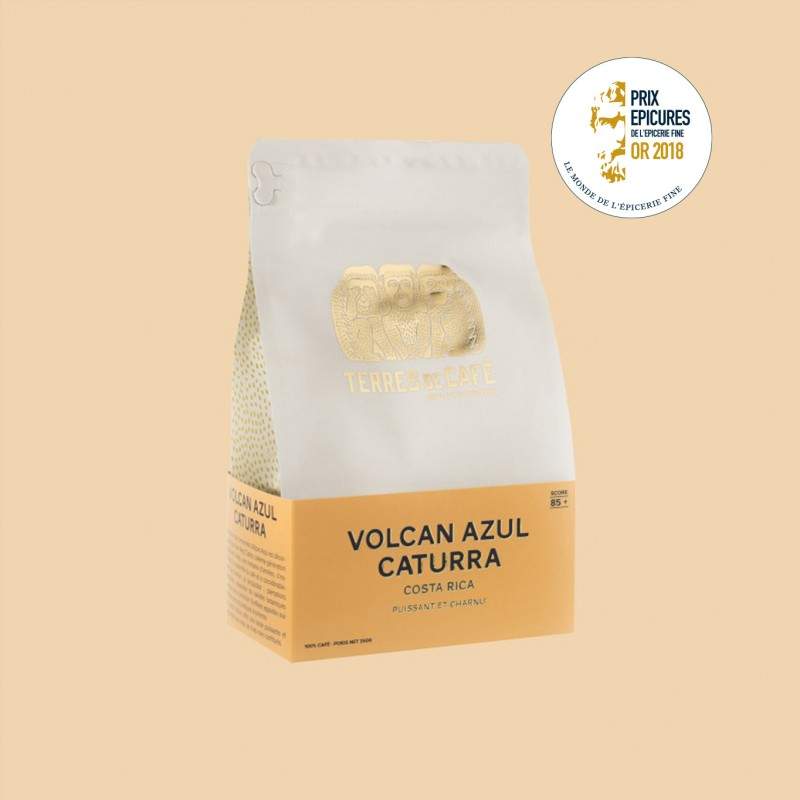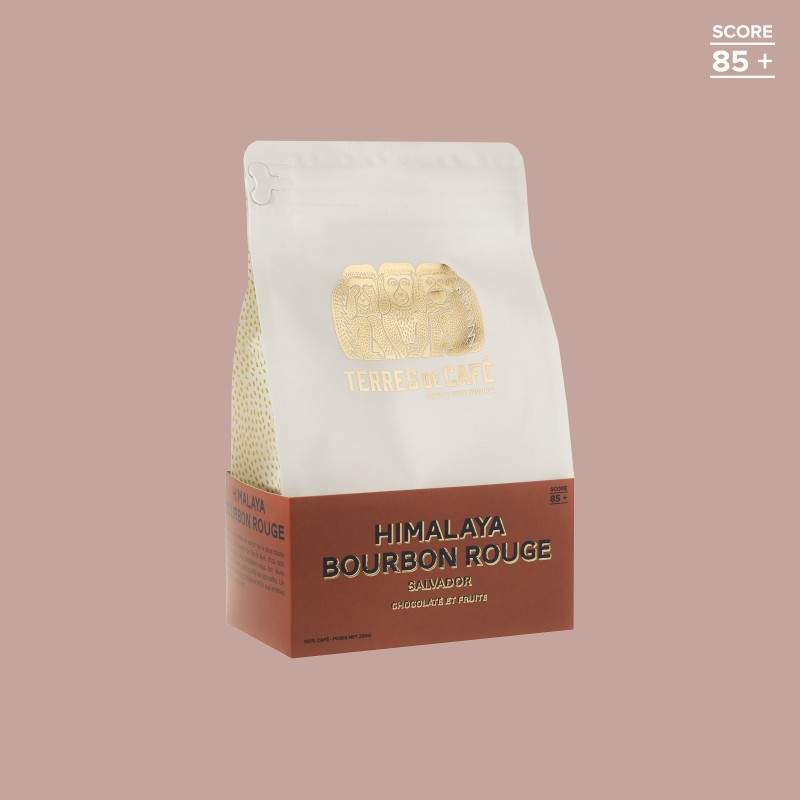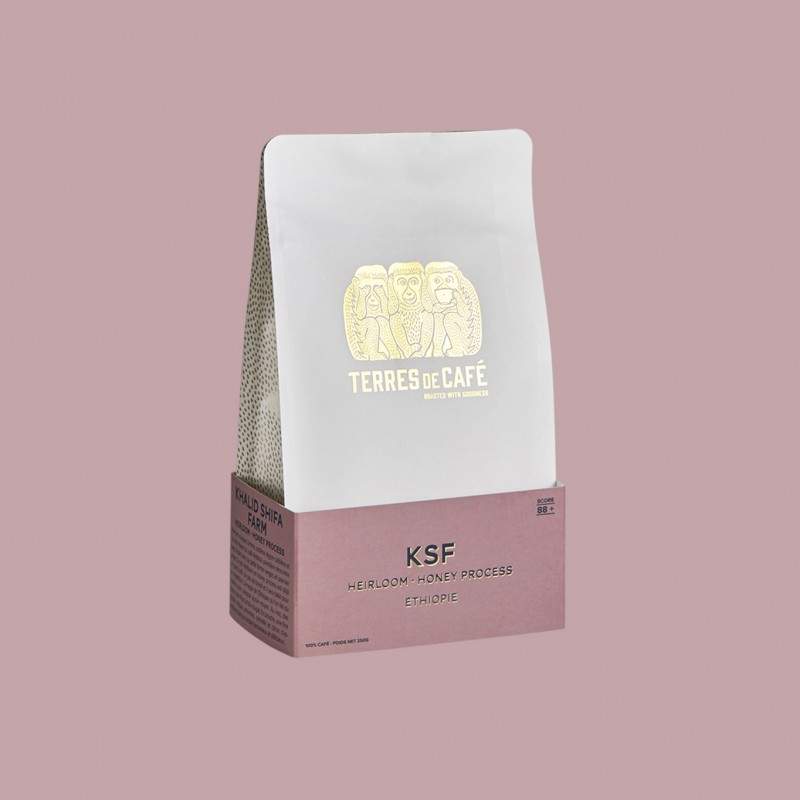 TDC Discovery Set - Slow Coffee Range x4
TERRES DE CAFE
Slow Coffee
Description
This Terres de Café's gift box contains 4 bags of coffee beans or ground coffee (250gr): Guji Highland bio, Volcan Azul Caturra, KSF Heirloom Honey Process, Himalaya Bourbon Rouge
Guji Highland bio, Ehtiopia (88+)
On the nose : blackberries and spices.
In mouth : we are seized by an aromatic slap of infinite length. Then come the characteristic notes of cocoa, spices and red fruits, and just the right amount of fermentation notes.
Volcan Azul Caturra, Costa Rica (85+)
On the nose : exotic fruits and cane sugar.
In mouth : a silky and tight body, a nice acidity, pineapple and passion fruit dominating the whole. An inimitable and captivating distinctive finish. Now a great classic of the house.
KSF Heirloom Honey Process, Ethiopia (88+)
On the nose : a bouquet of flowers, spices and fruits.
In mouth : vanilla, black tea, apricot and mango come together in a harmonious and delicious nectar.
Himalaya Bourbon Rouge, Salvador (85+)
In mouth : lots of body and "sweetness", always nutty, lots of cocoa and a fine fruitiness. Intensity mastered by limited acidity.
In case of shortage on a range, we guarantee the delivery in replacement of a superior or equal range.
---
Terres de Café
Founded in 2009 by Christophe Servell, Terres de Café offers the largest range of specialty coffees in Europe with more than 30 exclusive coffees, in grain or ground, pure origin or blends.