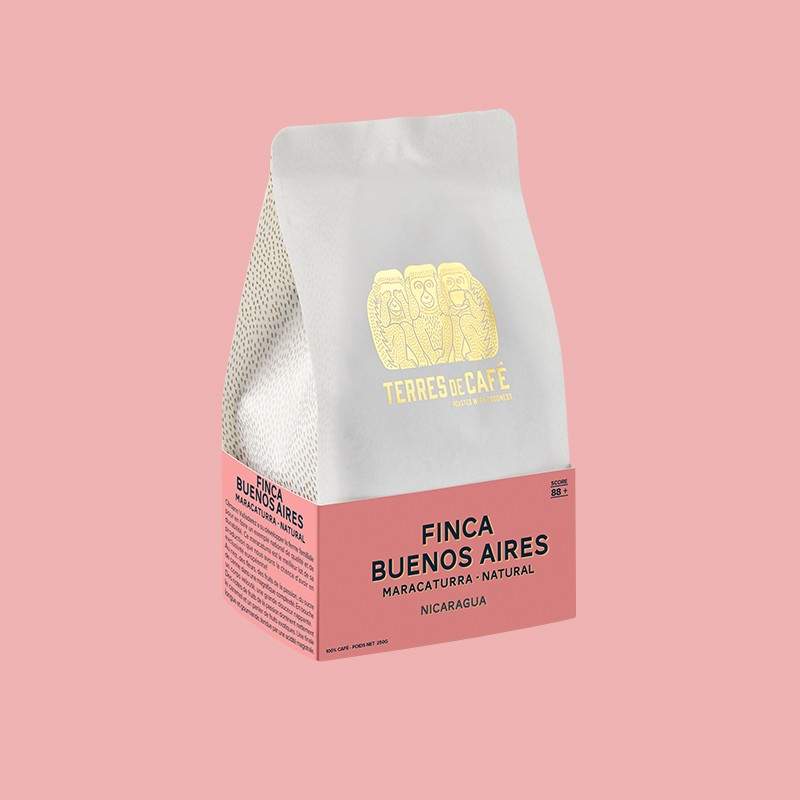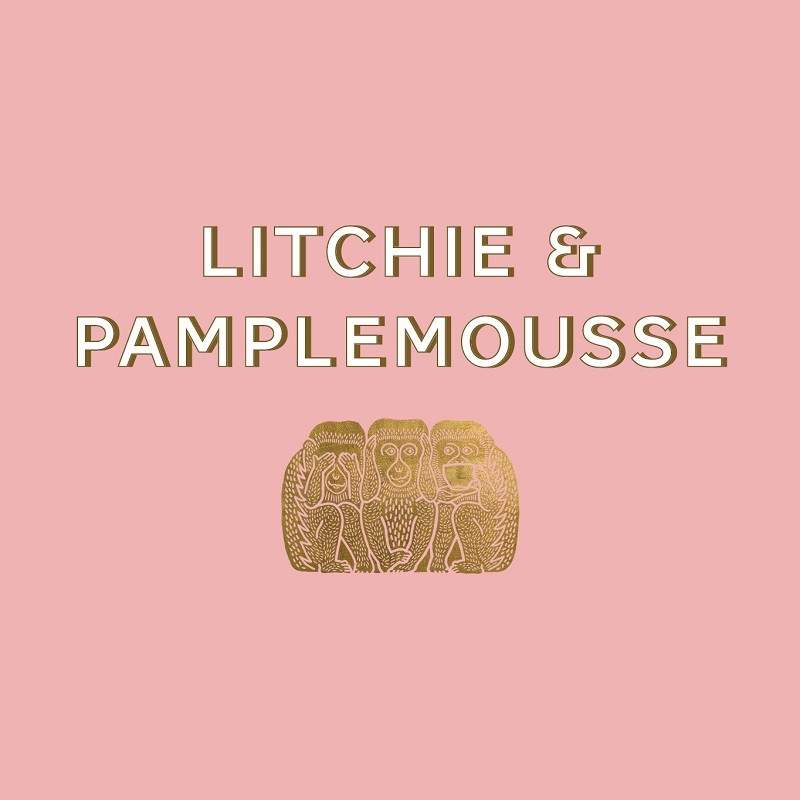 Tasting note
On the nose : notes of fresh tobacco leaves.
On the palate : A thick and velvety body. A great sweetness. Notes of Havana, caramel, exotic fruits. A long and gourmet finish.
Roasting : espresso recommended.

What is a score? 
Our product range is categorised by score: 80+, 85+, 88+ We have the "Specialty Coffee Association of America" to thank for the system of "scores", who defined a very strict ratings protocol to evaluate the quality of speciality coffee. This ratings system enables players within the sector, as well as coffee lovers, to share a common language. Within this tasting protocol, the main criteria for the evaluation of a coffee are noted: odour, aroma, after-taste, acidity, body, harmony, purity...
The final score classifies the coffee within a hierarchy unique to speciality coffee. The coffee must achieve a score of at least 80/100 to be considered a speciality coffee.
A detailed look at the scores attributed to speciality coffee:
Our blends, being mixtures of multiple coffees, are excluded from the rating system, although they are all comprised of speciality coffees.
*The SCAA classifies 90+ coffees as "Outstanding". We consider an 88+ coffee to reflect a quality that is already outstanding, already representing the excellence of the sector. In this regard, it is a Grand Cru.
---
Sourcing note
Luis Emilio Valladarez began growing coffee in the Diplito region in 1955 with the 6-hectare Buenos Aires farm. Now run by his son Olmann Valladarez, Buenos Aires covers 100 hectares.
A forerunner in this field, Olmann has been organising the parcelling out of his crops by variety and multi-processing of his coffees to obtain lots for 14 years. He practises cultivation under shade and is an exception in Nicaragua. The consecration of this work will bear fruit in 2015 with a victory in the CUP OF EXCELLENCE.
Every year, Olmann gives us access to all the nano lots of the farm, the best of his production. For the second year, we are taken with this Maracaturra Nature. The completion of a work of art.
A speciality coffee
Speciality coffee are the best batches of coffee from farms or local cooperatives. They are fully traceable (botanical variety, region, plot) and respect demanding processing methods. This guarantees exceptional quality in the cup.