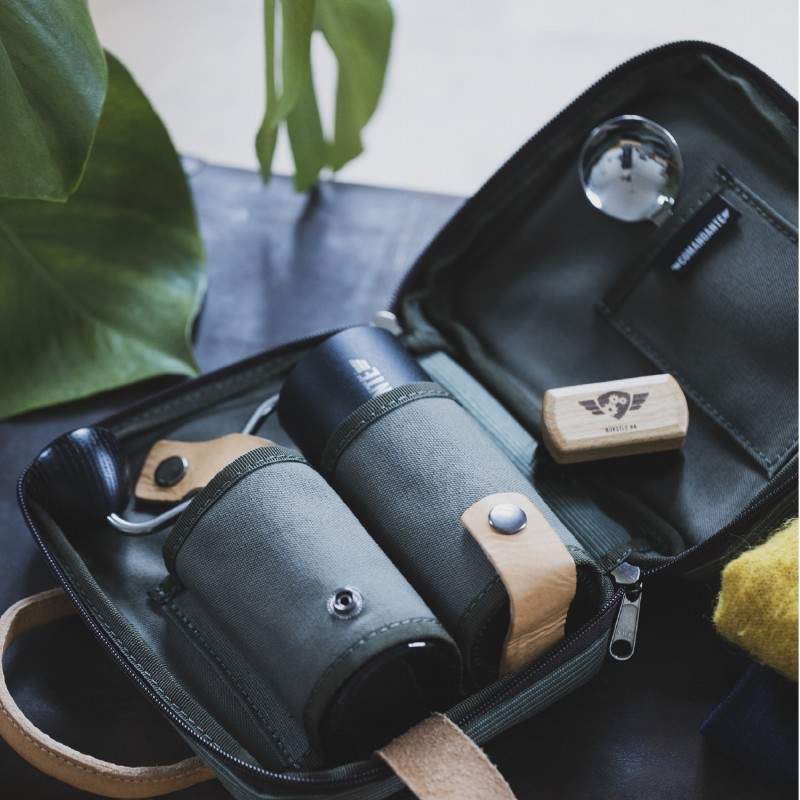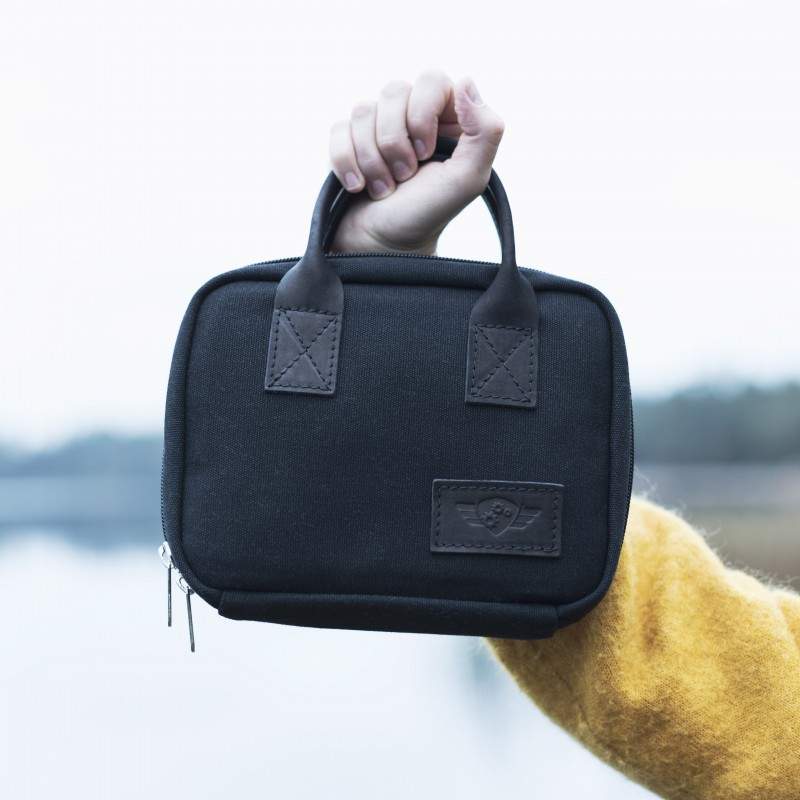 Comandante transport bag - Black
Description
Green comandante transport bag, to transport your commander in complete safety. It is made of very strong pure cotton and Italian leather bindings.
Technical characteristics
Composition : Cotton and Italian leather binding
Dimensions : 220 x 240 x 70 mm (bag) / 250 x 200 x 70 mm (carton box)
Net weight : 300g
Gross weight : 440g
---
Comandante
Designed with quality materials, Comandante creates and imagines its products for lovers of specialty coffees.