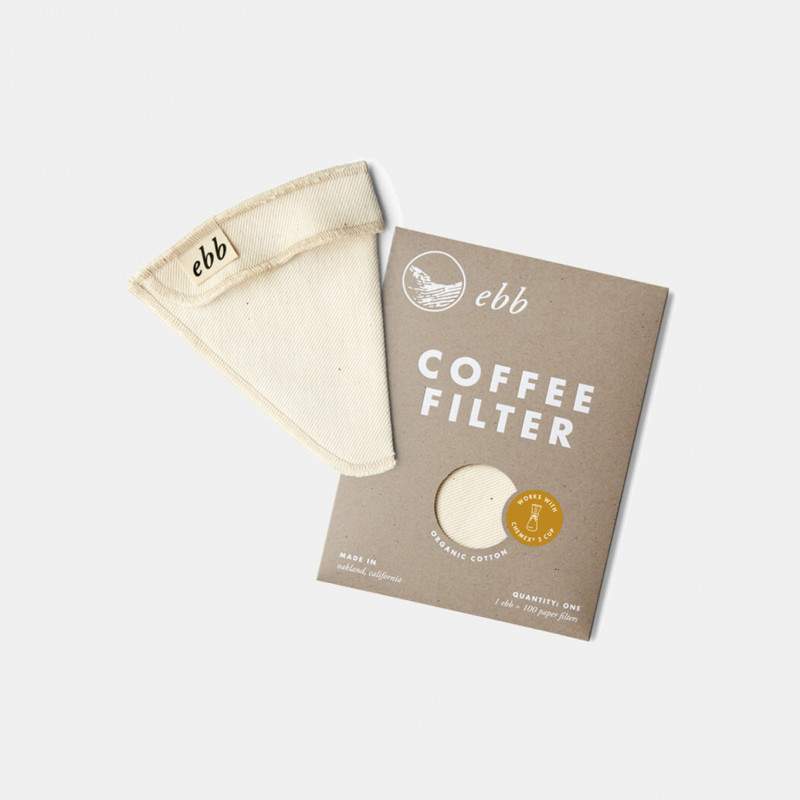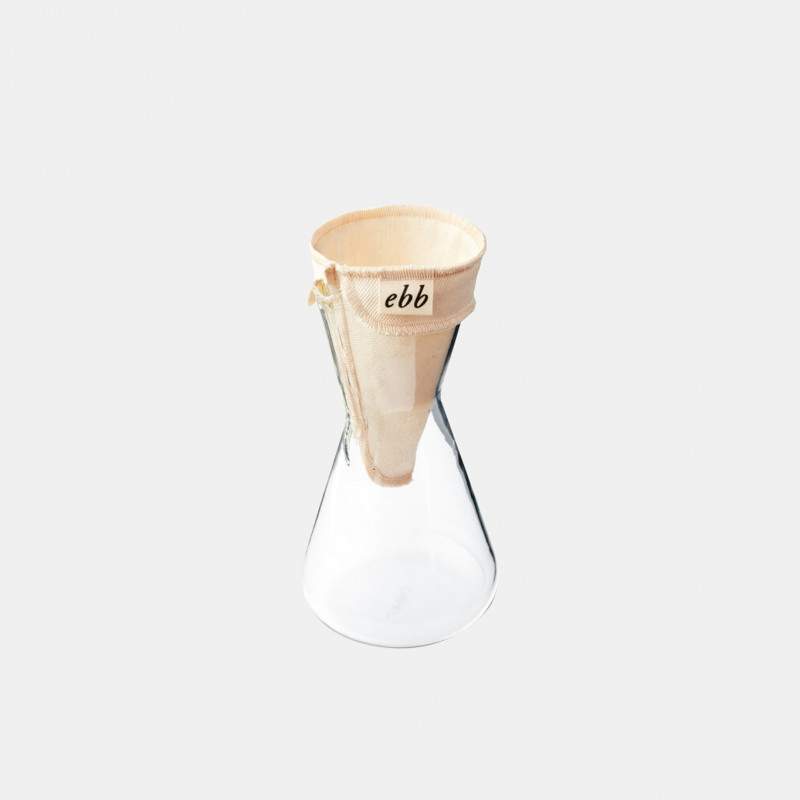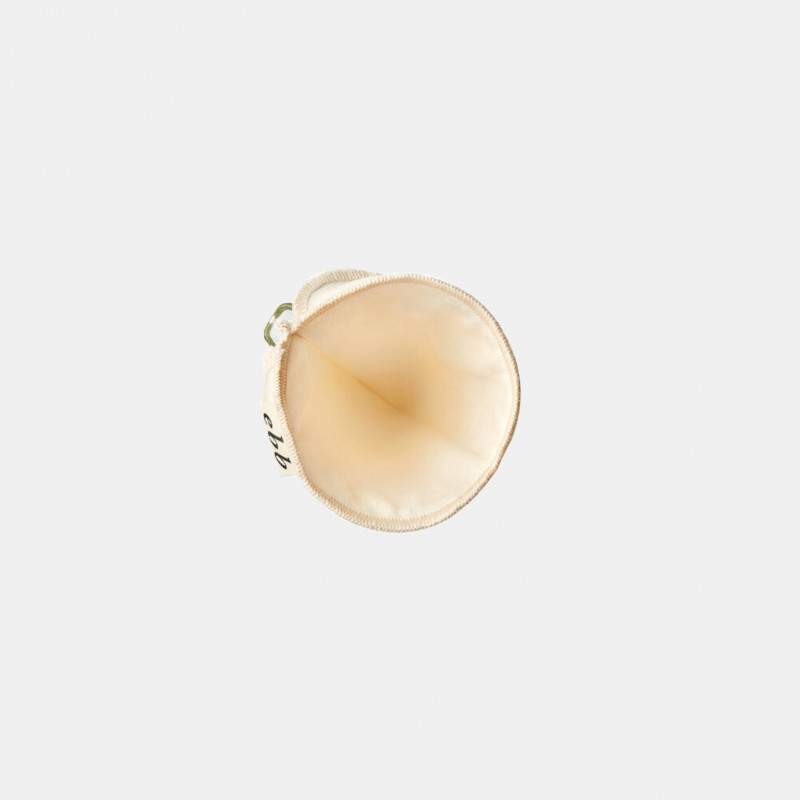 Fabric filter 1-3 cups x 1
Product description
Organic cotton filter reusable at least 100 times for 1-3 cups.
Use : The mesh size of the EBB filter is finer than a paper filter. Remember to make your coffee grind coarser. As the filter evolves over time, you will be able to adapt the grind and the recipe of your coffee according to the extraction speed
Maintenance : After use, rinse your filter with clear water. You can then let it dry in the open air or immerse it in a carafe of water and store it in your fridge. This second option will help you to better remove the oils from the coffee. Colored water is a mark of success! Caution, it is not recommended to use cleaning products as this may alter the taste of your coffee.
Characteristics
Composition : Organic cotton
---
GDS
GDS is a Californian brand created in 2015.