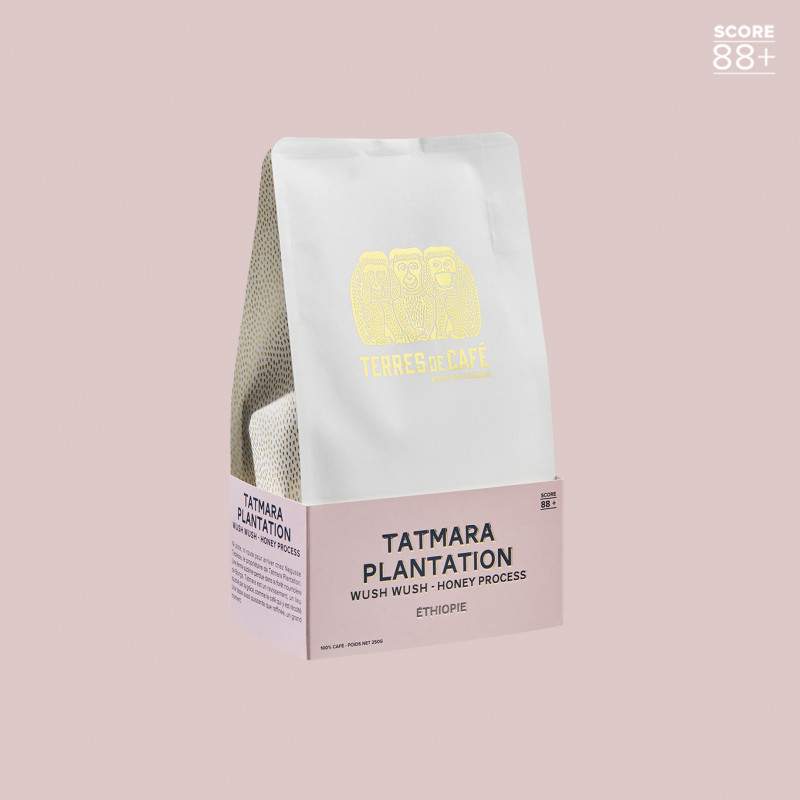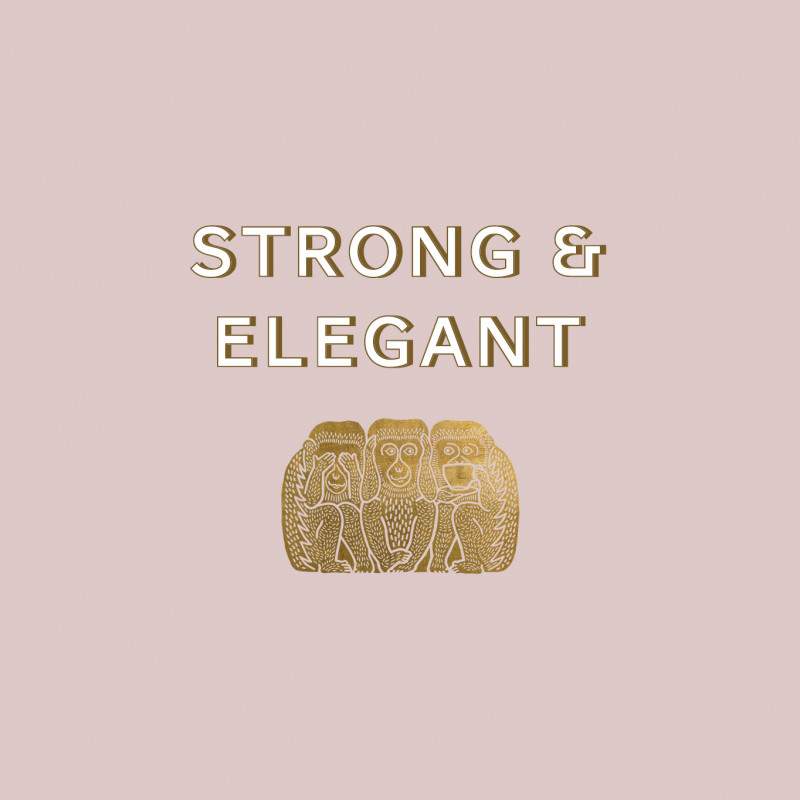 Tasting note
Preorder ( available on October 1st)
Due to exceptional rains during the harvest period, only six bags were produced this season.
Nose : already a beautiful complexity with notes of flowers, fruits, spices, chocolate and honey
Mouth : a creamy body, aromas of ripe fruit, ginger, spices and chocolate, enveloped in a delicate floral dimension. An elegant citric acidity supports the whole. A gourmet and digestible finish.
This coffee is roasted for espresso methods and slow coffee methods.
The "espresso roasting" is recommended for the following equipment :

The "slow coffee roasting" is recommended for the following equipment :

What is a score?
Our product range is categorised by score: 80+, 85+, 88+ We have the "Specialty Coffee Association of America" to thank for the system of "scores", who defined a very strict ratings protocol to evaluate the quality of speciality coffee. This ratings system enables players within the sector, as well as coffee lovers, to share a common language. Within this tasting protocol, the main criteria for the evaluation of a coffee are noted: odour, aroma, after-taste, acidity, body, harmony, purity...
The final score classifies the coffee within a hierarchy unique to speciality coffee. The coffee must achieve a score of at least 80/100 to be considered a speciality coffee.
A detailed look at the scores attributed to speciality coffee:
- Score 80+ = very good coffee
- Score 85+ = exceptional coffee
- Score 88+ = grand cru* (great vintage)
Our blends, being mixtures of multiple coffees, are excluded from the rating system, although they are all comprised of speciality coffees.
*The SCAA classifies 90+ coffees as "Outstanding". We consider an 88+ coffee to reflect a quality that is already outstanding, already representing the excellence of the sector. In this regard, it is a Grand Cru.
---
Sourcing note
Tatmara owes its uniqueness to its owner, Negusse Tadesse, a former diplomat, who returned to his native land ten years ago, with the aim of enhancing and respecting this heritage of exceptional biodiversity, in order to produce haute couture coffees there, without inputs, chemicals, and without using or rejecting wash water.
The Negusse farm, located near Bonga, in the Kaffa appellation, one of the land of origin of coffee, covers 82 hectares, 5 of which are reserved for infrastructure, buildings and drying station.
With his teams, he collects coffees from the forest and in Honey Process, dried on African beds. The 77 hectares dedicated to coffee, which he has cultivated for 10 years, are spread over a forest rich in endemic species. More than 30 varieties of trees surround Negusse coffee trees and provide ideal shade for slow ripening cherries.
A speciality coffee
Speciality coffee are the best batches of coffee from farms or local cooperatives. They are fully traceable (botanical variety, region, plot) and respect demanding processing methods. This guarantees exceptional quality in the cup.