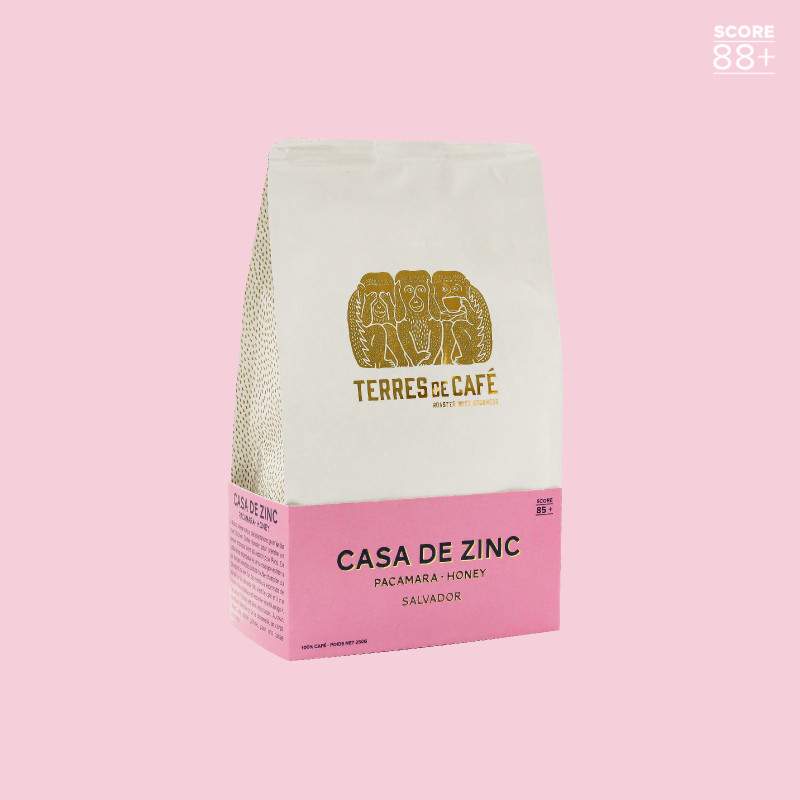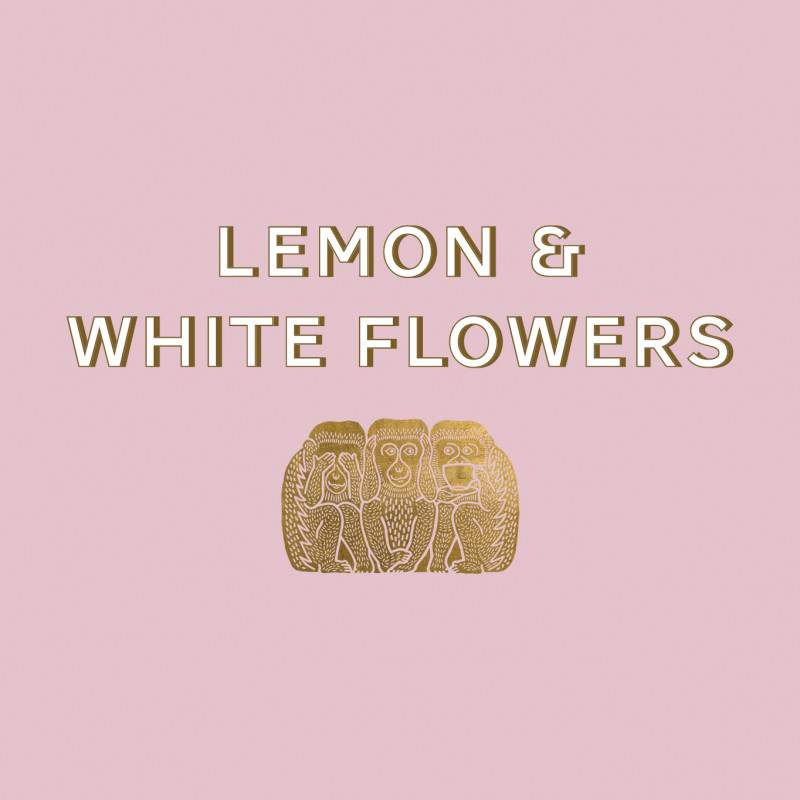 Tasting note
Flowers and lemongrass on the nose, a vibrant body, juicy acidity, lemon... a sharp cup.
Roasted in France by Terres de Café
This coffee is roasted for espresso methods and slow coffee methods.
The "espresso roasting" is recommended for the following equipment :

The "slow coffee roasting" is recommended for the following equipment :

What is a score?
Our product range is categorised by score: 80+, 85+, 88+ We have the "Specialty Coffee Association of America" to thank for the system of "scores", who defined a very strict ratings protocol to evaluate the quality of speciality coffee. This ratings system enables players within the sector, as well as coffee lovers, to share a common language. Within this tasting protocol, the main criteria for the evaluation of a coffee are noted: odour, aroma, after-taste, acidity, body, harmony, purity...
The final score classifies the coffee within a hierarchy unique to speciality coffee. The coffee must achieve a score of at least 80/100 to be considered a speciality coffee.
A detailed look at the scores attributed to speciality coffee:
- Score 80+ = very good coffee
- Score 85+ = exceptional coffee
- Score 88+ = grand cru* (great vintage)
Our blends, being mixtures of multiple coffees, are excluded from the rating system, although they are all comprised of speciality coffees.
*The SCAA classifies 90+ coffees as "Outstanding". We consider an 88+ coffee to reflect a quality that is already outstanding, already representing the excellence of the sector. In this regard, it is a Grand Cru.
---
Sourcing note
At Ataco, village close to the plantations, I stopped at Bourbon Coffee Roaster to have a last espresso before leaving for Paris. This unlikely coffee shop with no sign is run by Jonatan Mendoza, two-time barista champion of El Salvador. He served me one of the best espressos of my life. I asked him where the coffee came from and he replied: "the producer is sitting behind you my friend". The rest of the story is in your cup... .
A speciality coffee
Speciality coffee are the best batches of coffee from farms or local cooperatives. They are fully traceable (botanical variety, region, plot) and respect demanding processing methods. This guarantees exceptional quality in the cup.