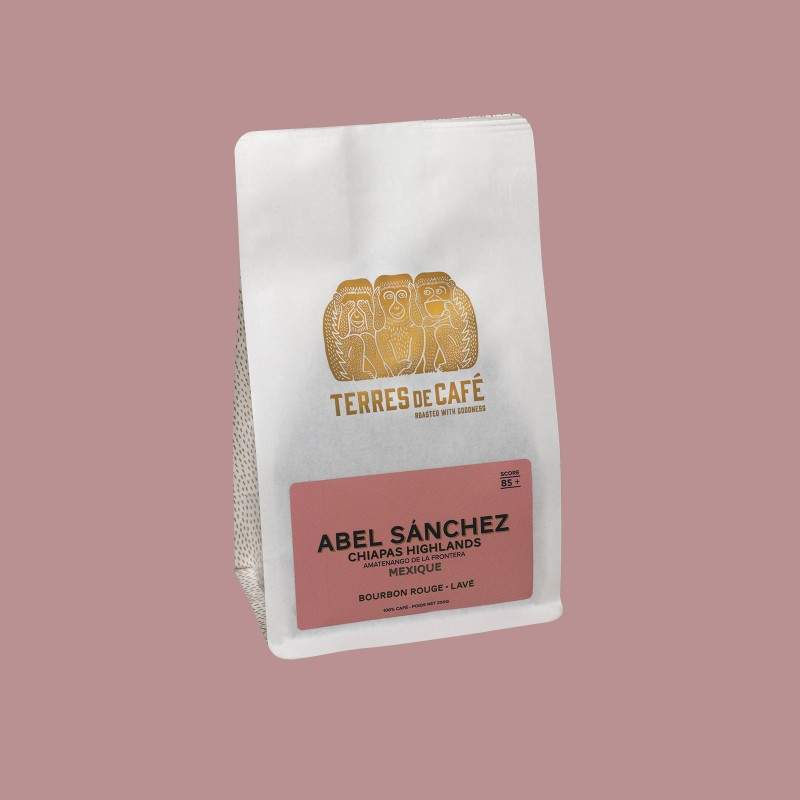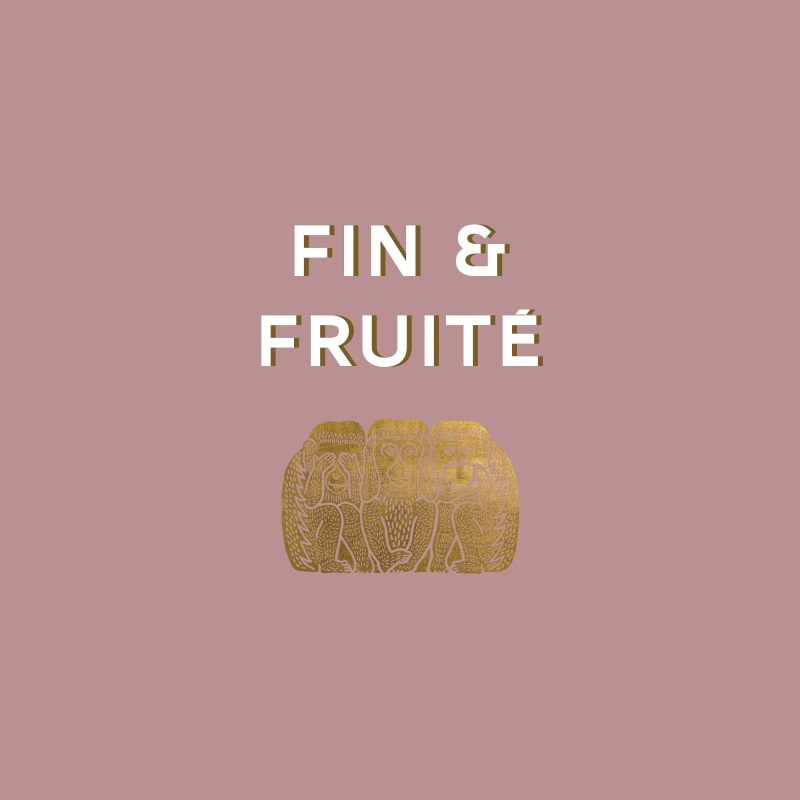 Tasting note
A fruity and froral nose, on the palate a satiny body, lively acidity, notes of rose, lemon, lime and grapefruit. A slightly vegetal finish. Subtle.
The coffee is roasted for espresso and mild methods. 
The "espresso roasting" is recommended for the following equipment :

The "slow coffee roasting" is recommended for the following equipment :

What is a score?
Our product range is categorised by score: 80+, 85+, 88+ We have the "Specialty Coffee Association of America" to thank for the system of "scores", who defined a very strict ratings protocol to evaluate the quality of speciality coffee. This ratings system enables players within the sector, as well as coffee lovers, to share a common language. Within this tasting protocol, the main criteria for the evaluation of a coffee are noted: odour, aroma, after-taste, acidity, body, harmony, purity...
The final score classifies the coffee within a hierarchy unique to speciality coffee. The coffee must achieve a score of at least 80/100 to be considered a speciality coffee.
A detailed look at the scores attributed to speciality coffee:
Our blends, being mixtures of multiple coffees, are excluded from the rating system, although they are all comprised of speciality coffees.
*The SCAA classifies 90+ coffees as "Outstanding". We consider an 88+ coffee to reflect a quality that is already outstanding, already representing the excellence of the sector. In this regard, it is a Grand Cru.
---
Sourcing note
Young micro producer, located in an altitude village, right on the Guatemalan border, the highest zone of the "Sierra Madre del Chiapas". Abel Sanchez takes are of his bourbons, wich he grows next to his fruit trees.
By purchasing this coffee, you are contributing to: 
The training of Maya Indians in specialty coffees, for better remuneration of producers. 
The structuring of the specialty coffee sector in upper Chiapas.