coming soon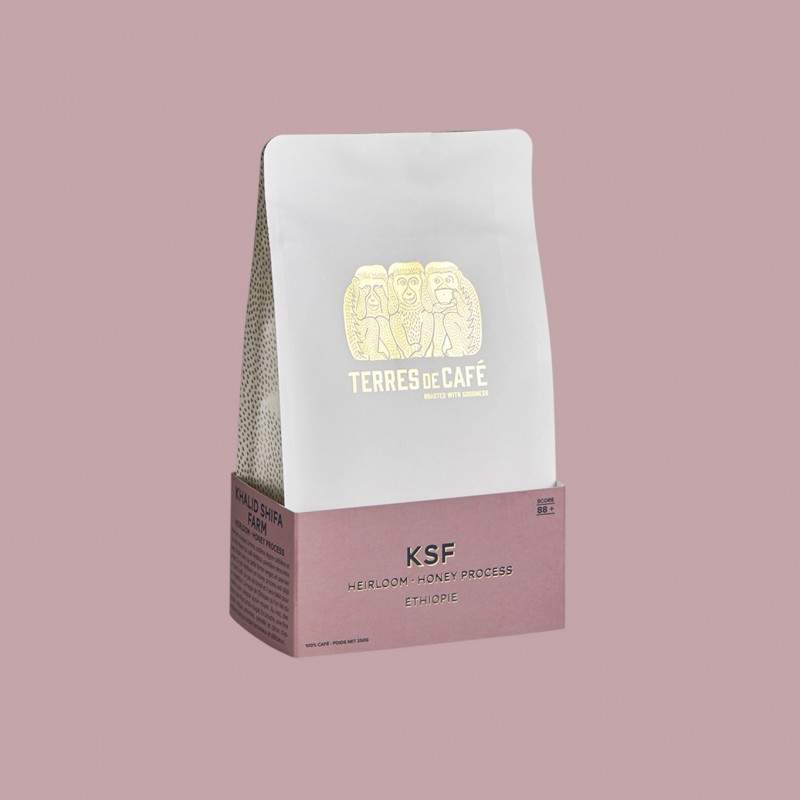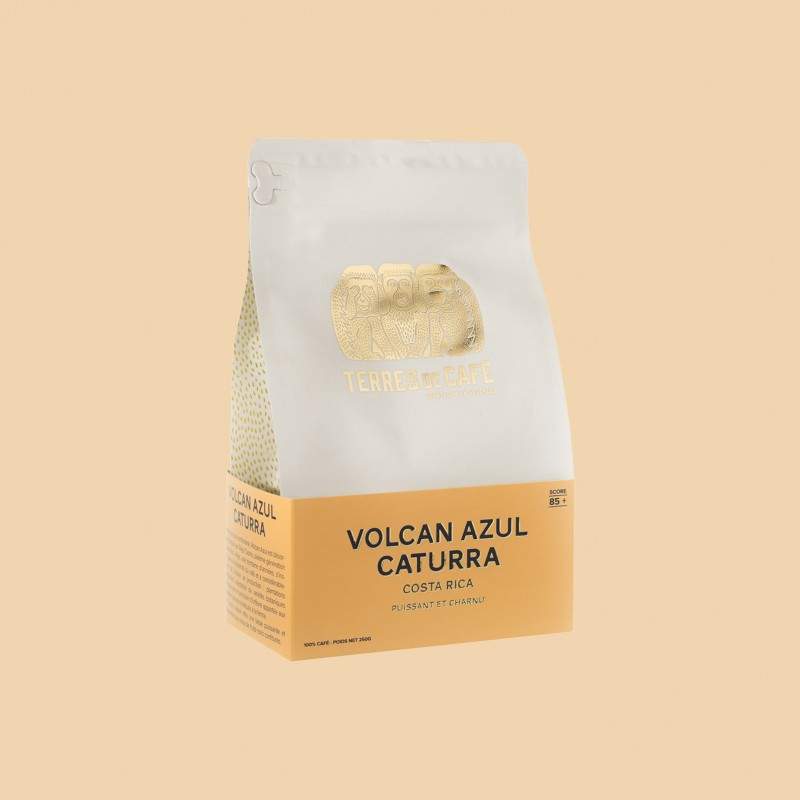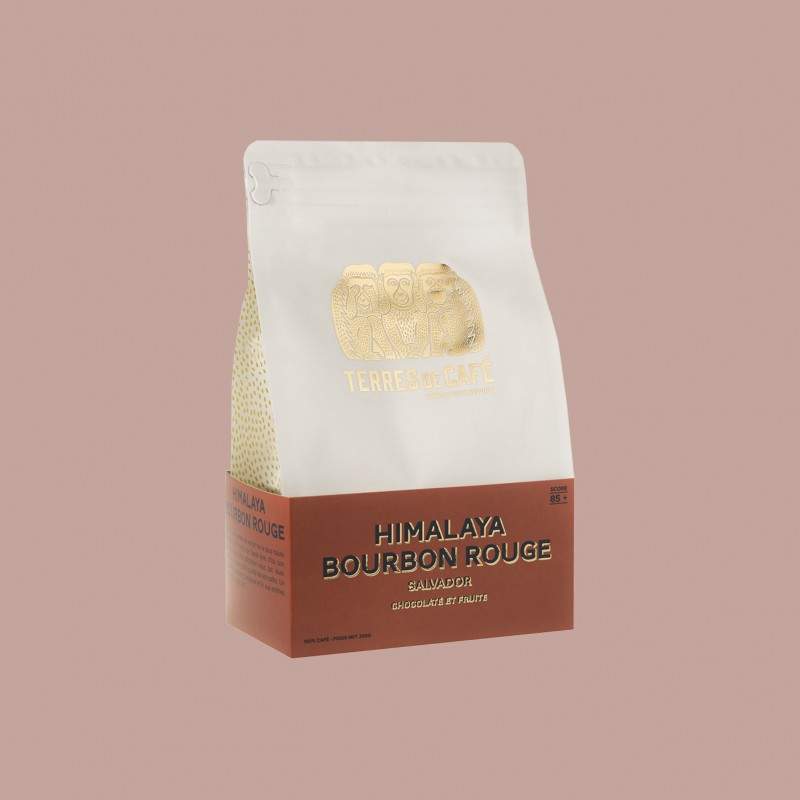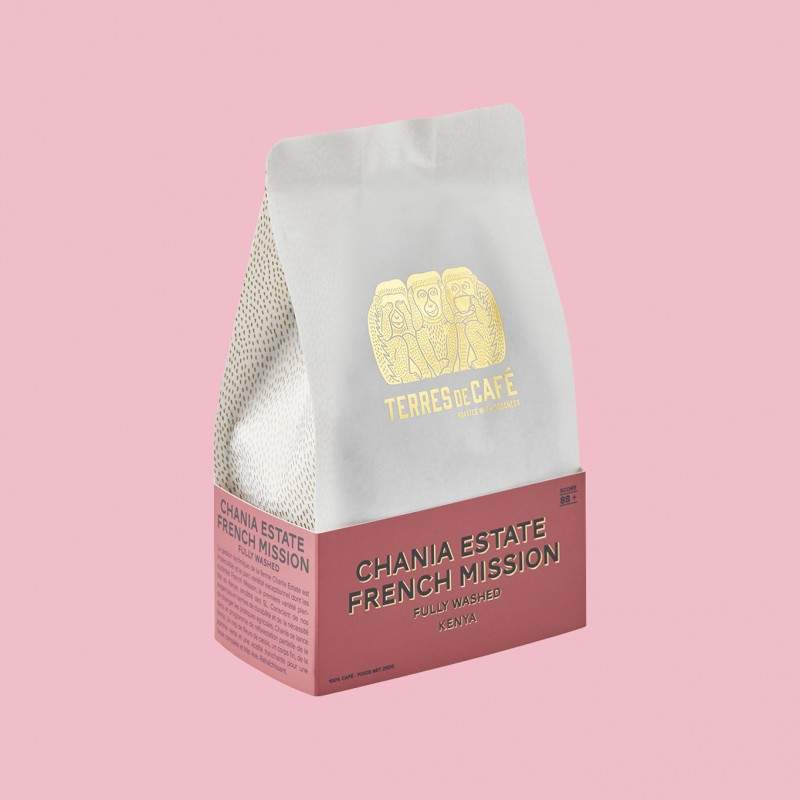 Description
This beautiful box contains 4 bags of coffee beans or ground coffee from our best partner farms in 2019 (250gr):
- Khalid Shifa Farm, a coffee from Ethiopia (88+) On the nose, spices, flowers and fruits. On the palate, vanilla, black tea, apricot and mango.
- Himalaya Bourbon Rouge, a coffee from Salvador (85+): A great substance and roundness, recommended for espresso enthusiasts. Lots of body and sweetness, hazelnut always, much cocoa and a fruity finish. Intensity restricted by a dregree of acidity.
- Chania Estate French Mission, Kenya (88+) :  Irresistible. A nose of blackcurrant and lemongrass. In the mouth a silky body of green apple and a bright and sweet acidity, malic and citric, for a full and vibrant cup.
- Volcan Azul Caturra, Costa Rica, (85+) : A luminous and radiant cup. In the nose, aromas of exotic fruits and already an intensity. A refined mouthfeel of flowers, pineapple, sparkling acidity and juices. Wonderful.
Technical Characteristics
Dimensions: L 23.5 x l 17.5 x H 8 cm
Composition: 4 coffees, ground or in beans.
---
Terres de Café
Founded in 2009 by Christophe Servell, Terres de Café offers the largest range of specialty coffees in Europe with more than 30 exclusive coffees, in grain or ground, pure origin or blends.