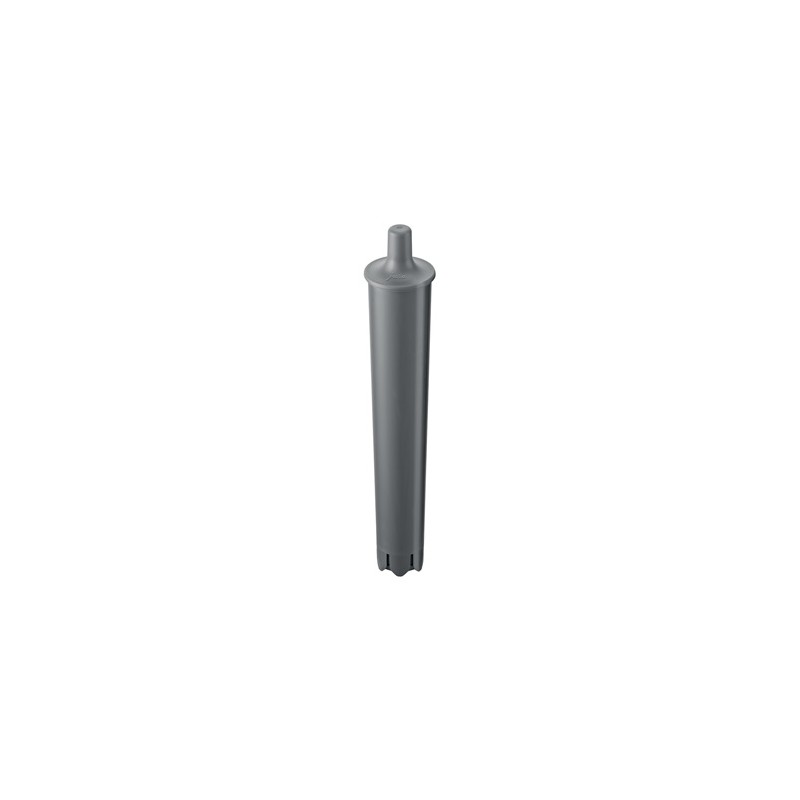 Claris Pro Smart filter cartridge
Description
CLARIS Pro Smart works according to the professional updraft principle and precisely filters the amount of water required for preparation. With their revolutionary new formula, filter cartridges are ideal for all tap water in the world. The granules filter the lime to always bring it to the optimum level (even with not very hard water) and reduce all harmful substances more effectively than ever. Thanks to optimal lime stabilization and efficient filtration of harmful substances, CLARIS provides the highest water quality for coffee with the perfect aroma.
Used correctly, CLARIS makes descaling completely unnecessary. It thus improves your comfort and saves you precious time. By keeping the lines clean and preventing lime deposits on the pump and heating elements, CLARIS has been proven to extend the life of your coffee machine and help maintain its value.
Due to their composition and flow rate, only original CLARIS filter cartridges are fully compatible with JURA automatic coffee machines. When making your purchase, it is imperative that you check the presence of the JURA quality label. You will not regret it.
Characteristics
Made in Germany
---
JURA
Created in 1931, JURA is a Swiss company that develops innovative high-end household appliances. As a pioneer in the field of automatic espresso/coffee machines JURA has been a main contributor to the household appliance sector since the middle of the 1980s. Now, the company uses its experience and know-how for the development of semi-professional appliances for the office and foodservice sector.