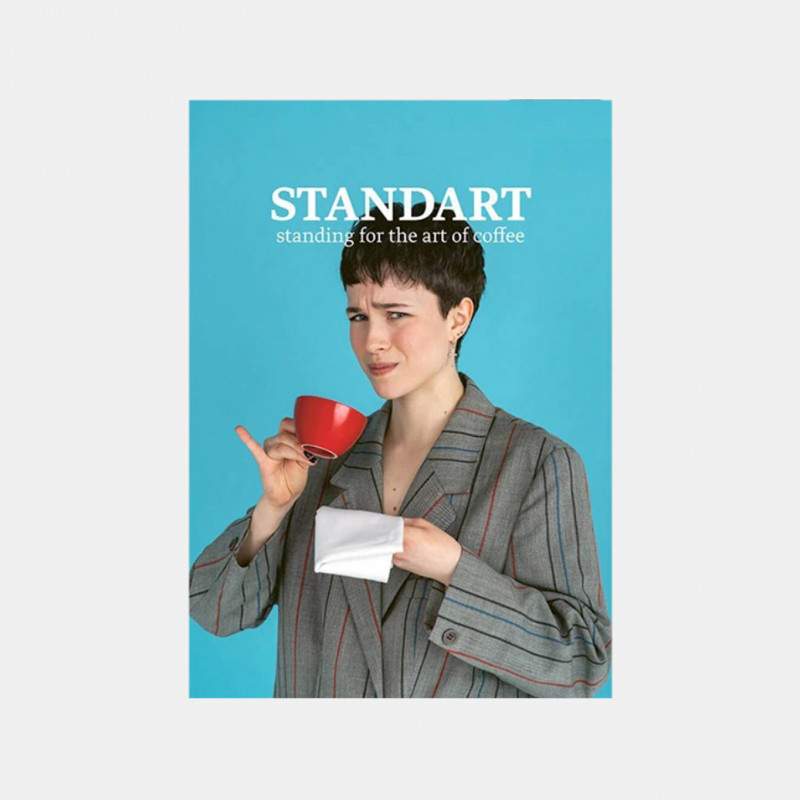 Magazine Standart - Issue 18
Description


Le numéro 18 du Standart Magazine est dédié à la critique dans l'univers du café de spécialité.
Avec comme fil conducteur, un essai écrit par Noa Berger, doctorante à l'EHESS en sociologie et spécialiste du café de spécialité.
Parution rédigée en anglais.
Characterics
Winter 2019/2020
Language : English
Pages : 129
Dimensions : H 24 x L 18 cm.
---
STANDART MAGAZINE
Standart is a specialty  coffee culture magazine. It is dedicated to coffee lovers but not only ! All the persons that believe coffee is not just a delicious drink are concerned. Standart's wish is to make the culture of coffee more accessible.
With Standart Magazine, explore all the aspects of coffee  : sociology, science, history, culture, ...