coming soon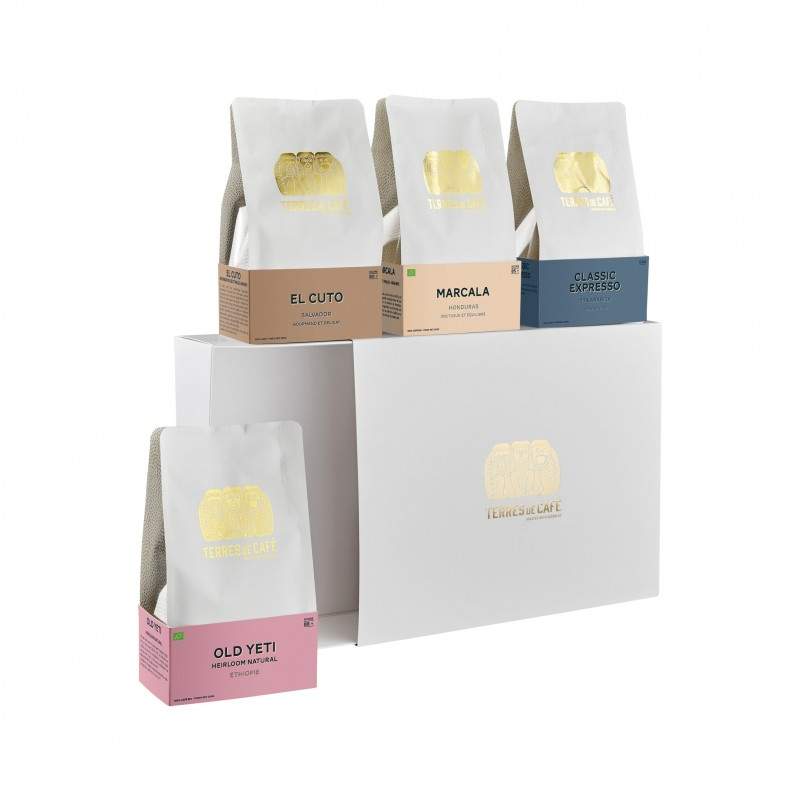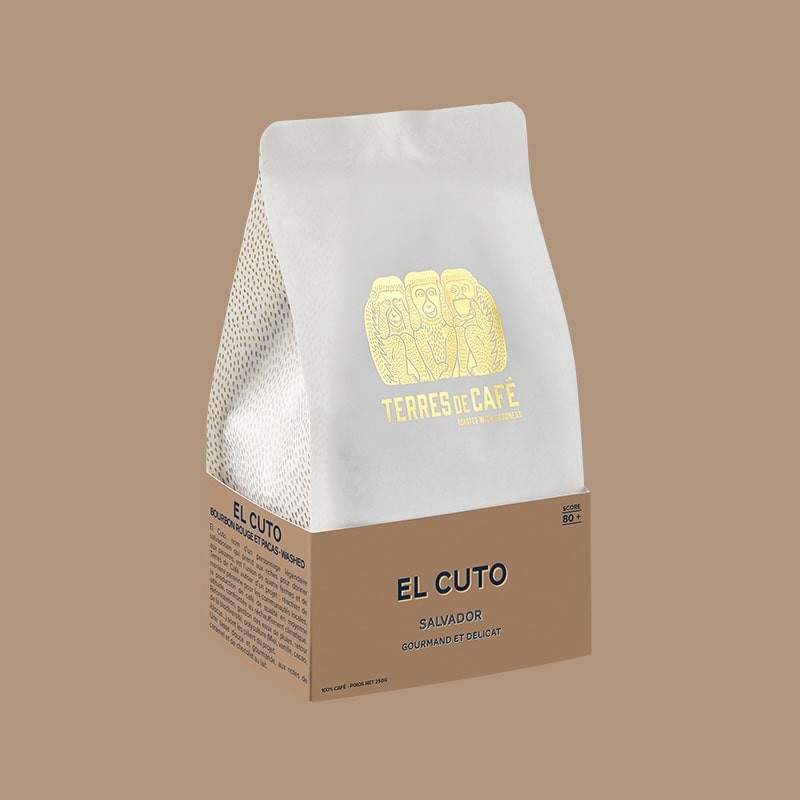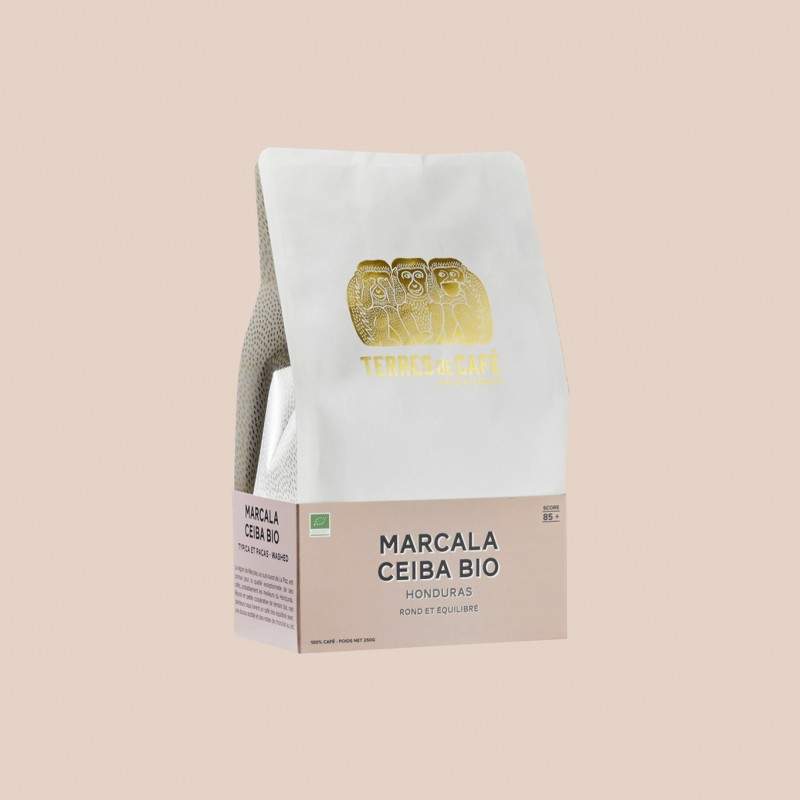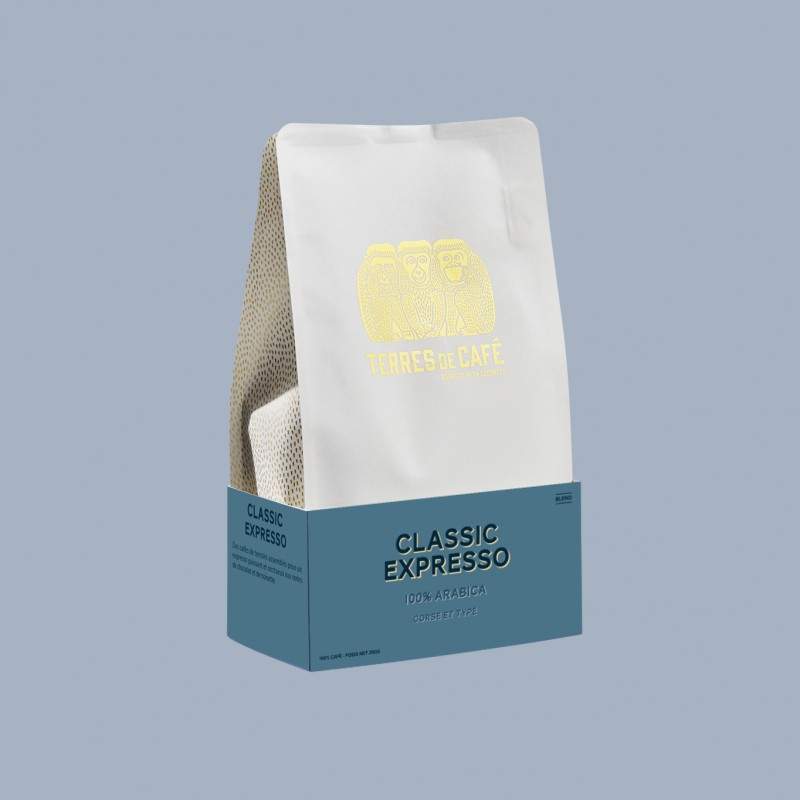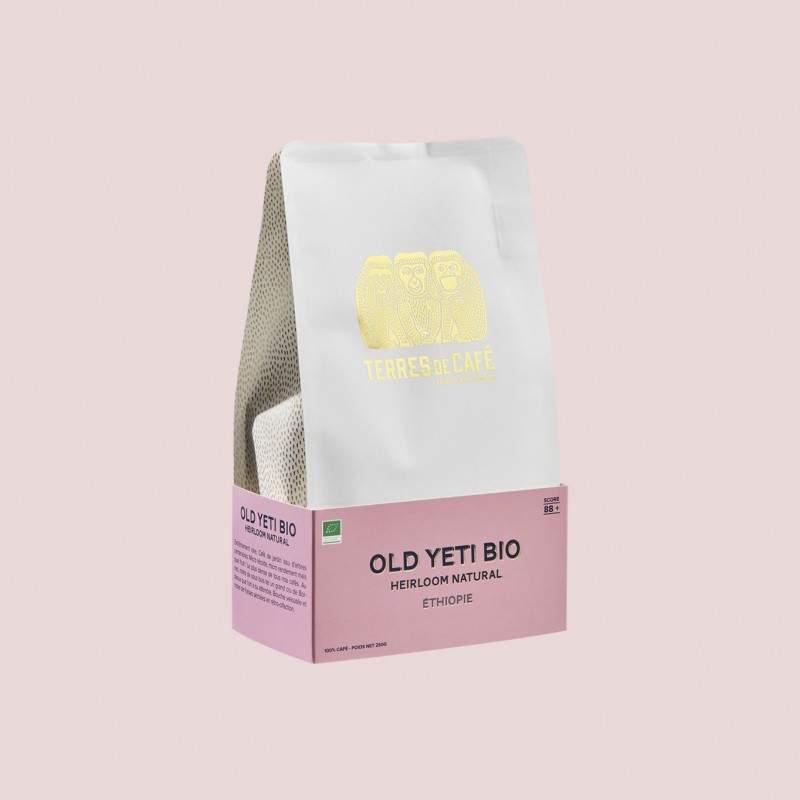 TDC Discovery Set - Espresso x4
Description
TDC Discovery Set - Espresso 250g x4: Classic Expresso Blend, El Cuto , Marcala Ceiba bio, and Old Yeti bio.
Classic Expresso Blend : coffee blend
A coffee both round and powerful with dominant notes of chocolate.
El Cuto: Salvador 80+.
The aromas are reminiscent of soft butterscotch candies coated with dark chocolate.
On the nose: faithful, the power of dark chocolate and hazelnut are balanced by the sweetness of prune, dried apricot and vanilla.
In the mouth: full and round, offering a cup both powerful and greedy.
Marcala Ceiba organic: Honduras 85+
A Honduran coffee from organic farming with character but which remains very consensual.
We appreciate the careful work of this cooperative, historical actor of the organic coffee farming.
In the nose: notes of white flowers and peaches.
In the mouth: a smooth body, balance and a dark chocolate finish. A lively and balanced coffee.
Old Yeti organic : Ethiopia 88+
A slightly vinous coffee, with a great sweetness and an impressive length in the mouth. A perfect balance.
Nose: the nose is surprising, with notes of undergrowth, chocolate and red fruits.
In the mouth: the mouth is particularly velvety and the retroolfaction reveals notes of dried strawberries, chocolate and sweet spices. 
In case of shortage on a range, we guarantee the delivery in replacement of a superior or equal range.
---
Terres de Café
Founded in 2009 by Christophe Servell, Terres de Café offers the largest range of specialty coffees in Europe with more than 30 exclusive coffees, in grain or ground, pure origin or blends.