coming soon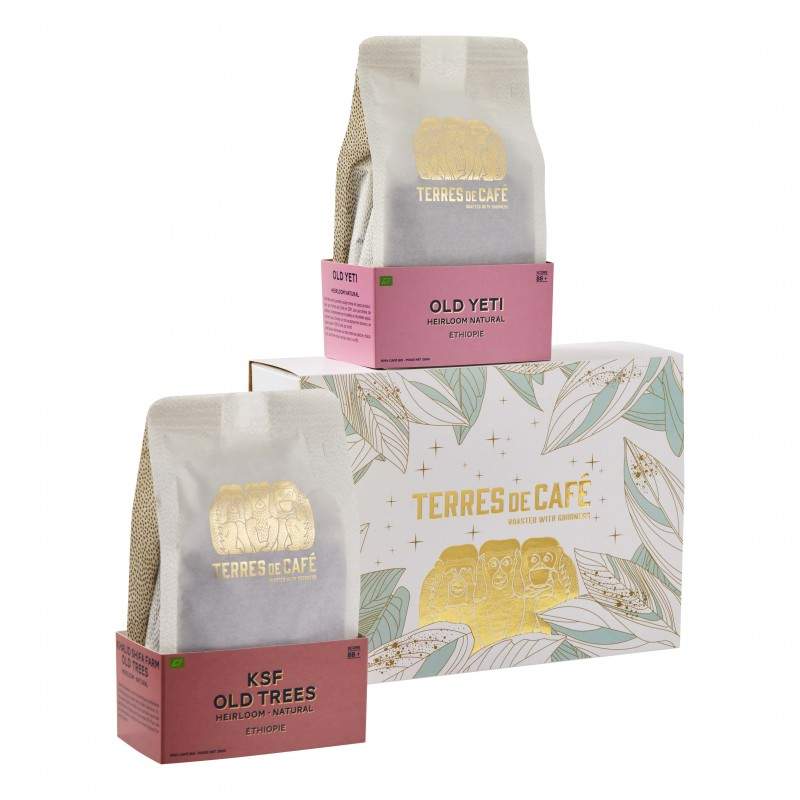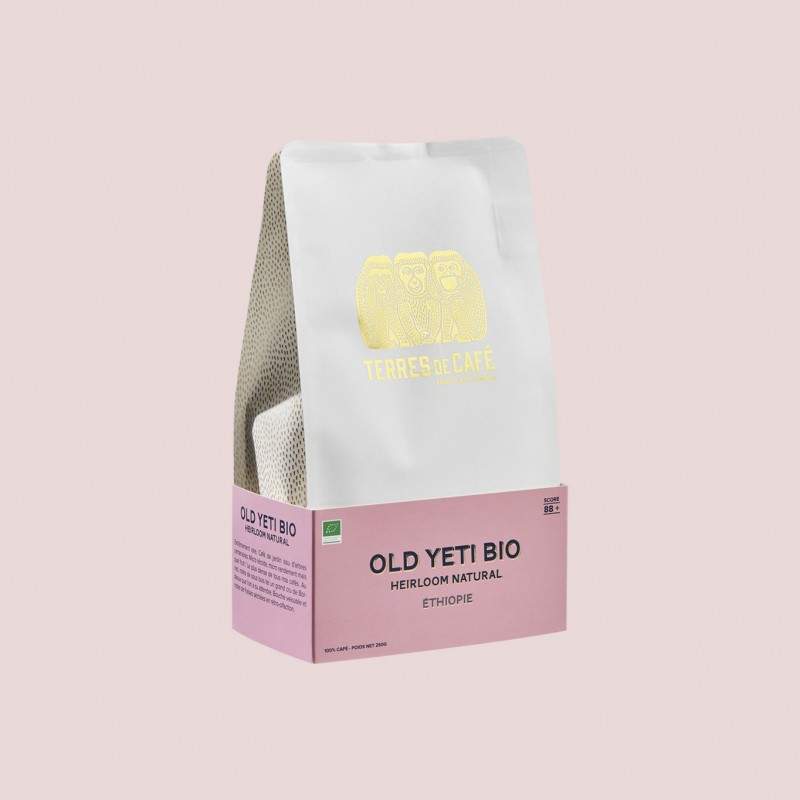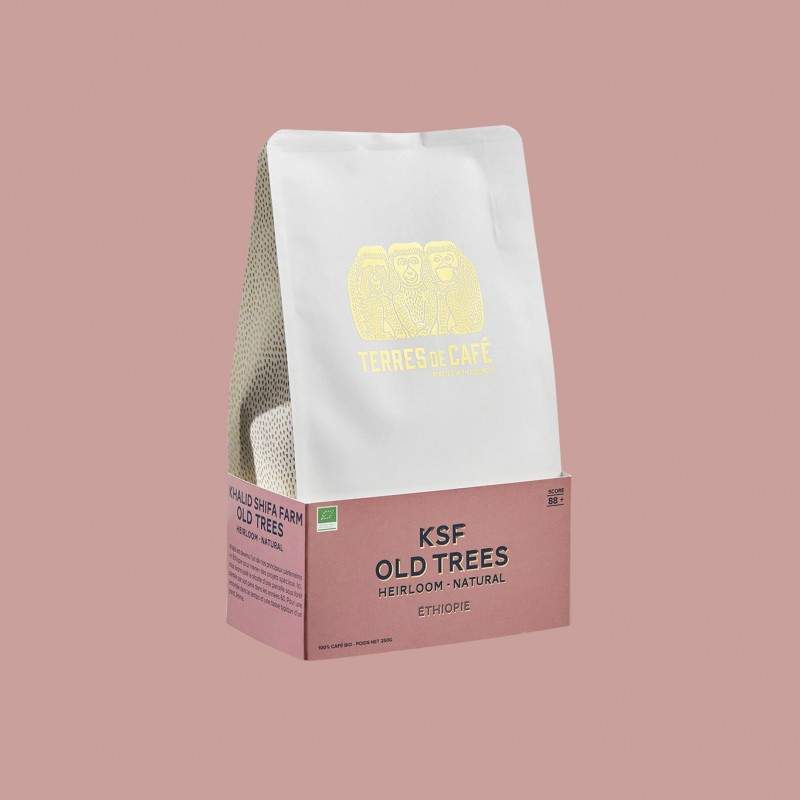 Old Trees Espresso Duo Coffees Collection
Description
This box contains 2 bags of coffee beans or ground coffee (250gr):
On the nose, spices, flowers and nougat. On the palate, a fine citric acidity. Almonds, cinnamon and lemon melt to create a delicious and harmonius nectar...
- Old Yeti Moka Bio, Ethiopia :
Forest coffee of Wallaga, coffee's birthplace. On the nose: flowers, chocolate and spices. A chiseled and juicy mouthfeel, then notes of lemon and grapefruit. A long and delicious finish.
En cas de rupture sur une gamme, nous garantissons la livraison en remplacement d'une gamme supérieure ou égale.
Technical Characteristics
Dimensions: L 23,5 x l 17,5 x H 8 cm
Composition: KSF Old Trees, Old Yeti Moka Bio, beans or ground
The "espresso roasting" is recommended for the following equipment :

---
Terres de Café
Founded in 2009 by Christophe Servell, Terres de Café offers the largest range of specialty coffees in Europe with more than 30 exclusive coffees, in grain or ground, pure origin or blends.